Welcome to Continuum's 38th season!!
After launching our current season with three concerts in our annual HATCH summer music festival tour, we are excited to announce plans for the rest of our season!
MAINSTAGE CONCERTS
In March, we present two performances of Show Room, a world premiere one-act opera by Rodney Sharman and librettist Atom Egoyan. Soprano Carla Huhtanen, mezzo soprano Andrea Ludwig and baritone Nicholas Higgs join a ten-piece Continuum ensemble in one of our biggest and boldest productions to date. Over five years in the making, this opera's strange and colourful tonalities created by instruments both early and modern reflect the twisted relationships of a mother, her son and a boutique shopkeeper all driven together by mysterious forces. This is a not-to-miss event!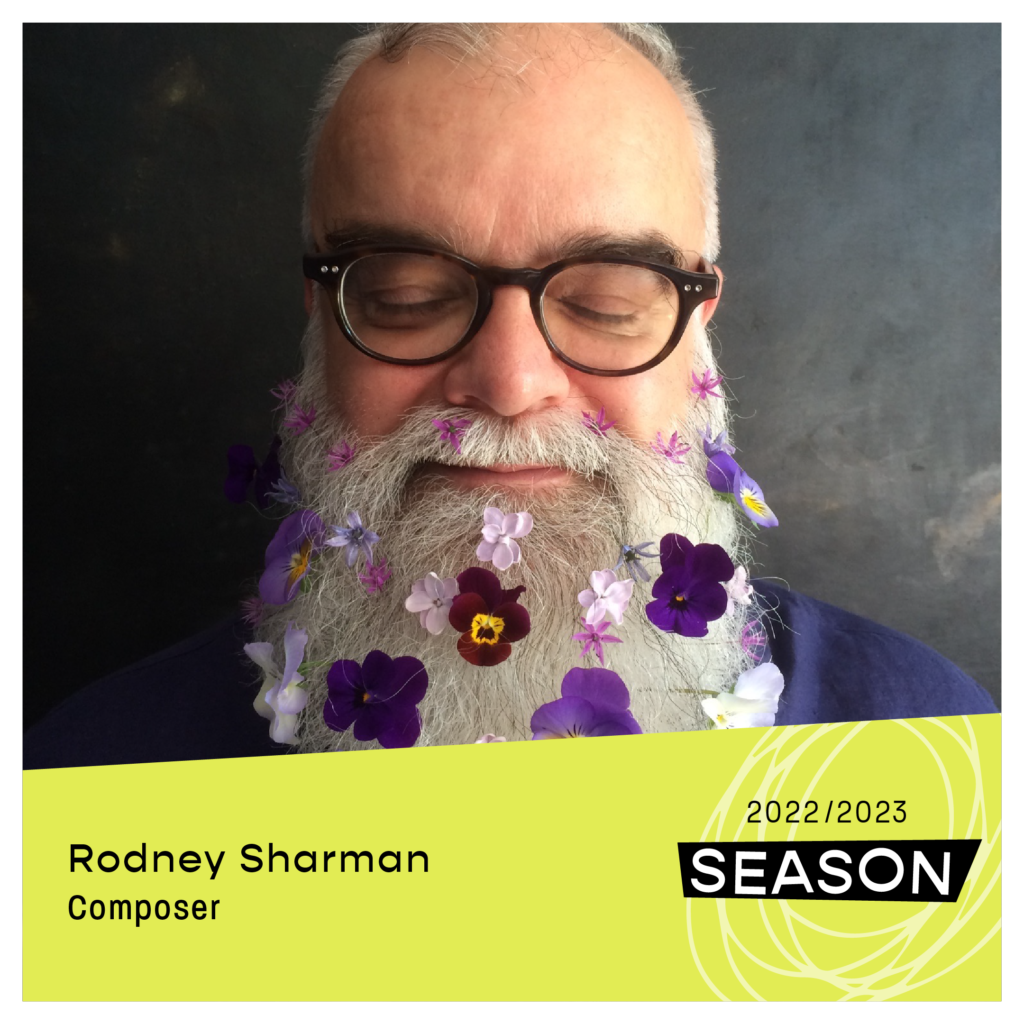 And in June, we present Spore Wind, a multimedia concert featuring a world premiere by Bekah Simms, who is also the concert co-curator! The amazing jaw harp soloist chik white and digital artist Dan Tapper join an extended Continuum ensemble to present works by composers from around the world and here in Canada accompanied by cutting edge visuals in digital media.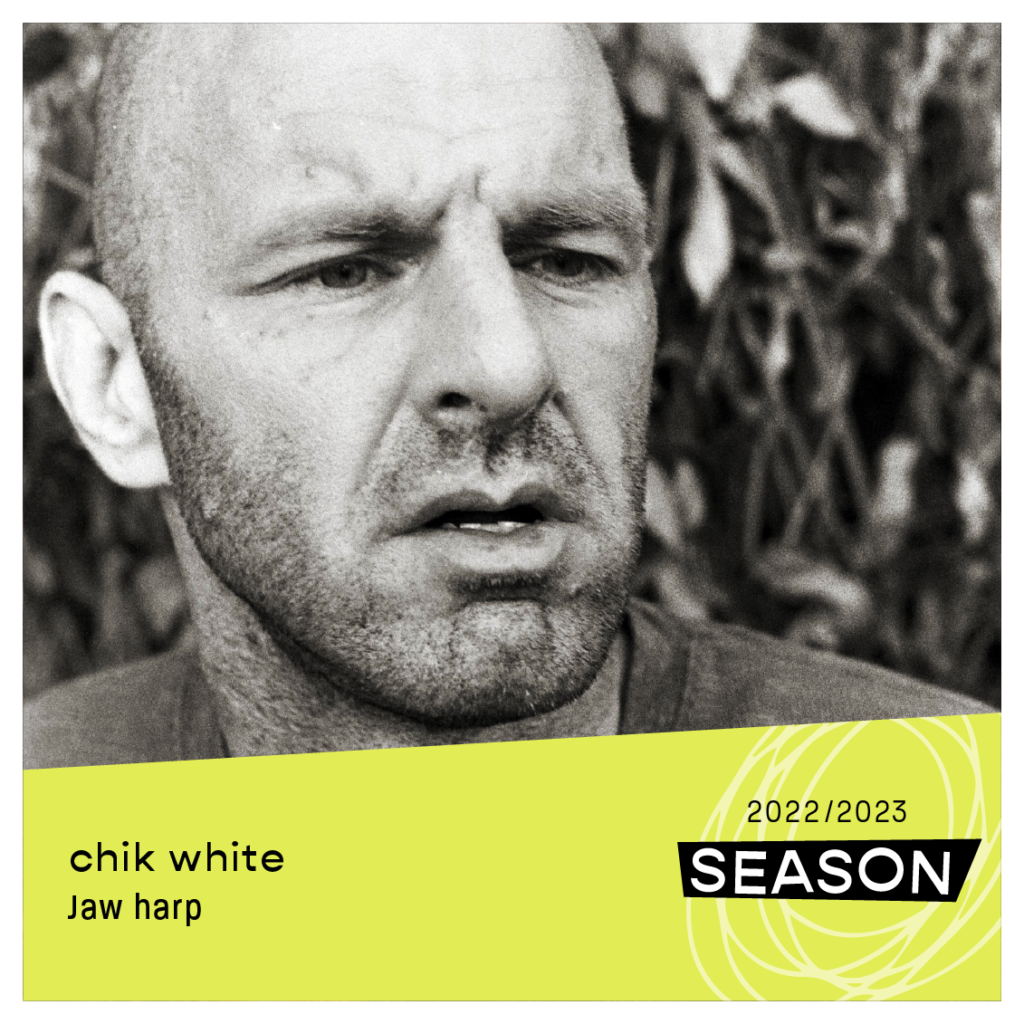 MENTORSHIP OPPORTUNITIES
This fall we will accept applications for:
7th annual Teen Composer Award with mentorship by composer Lieke van der Voort;
Composer, conductor and performer applications for HATCH 2023, and
Our new biennial project MAP: Mentorship in Artistic Production.
In the coming days applications for MAP will be launched as we seek two passionate, imaginative, and collaborative early-career artists to join our team as Artistic Producers through the 22-23 and 23-24 Seasons. The producers will curate a shared concert program to be presented in our 23-24 Season with Continuum's full ensemble. Our goal of this recurring new program is to provide agency and administrative skills to new voices and chart new directions in music.
Now in its 10th year, Continuum in the Classroom returns to Earl Haig Secondary School where 15 new works by students will be workshopped and premiered by members of the Continuum core ensemble.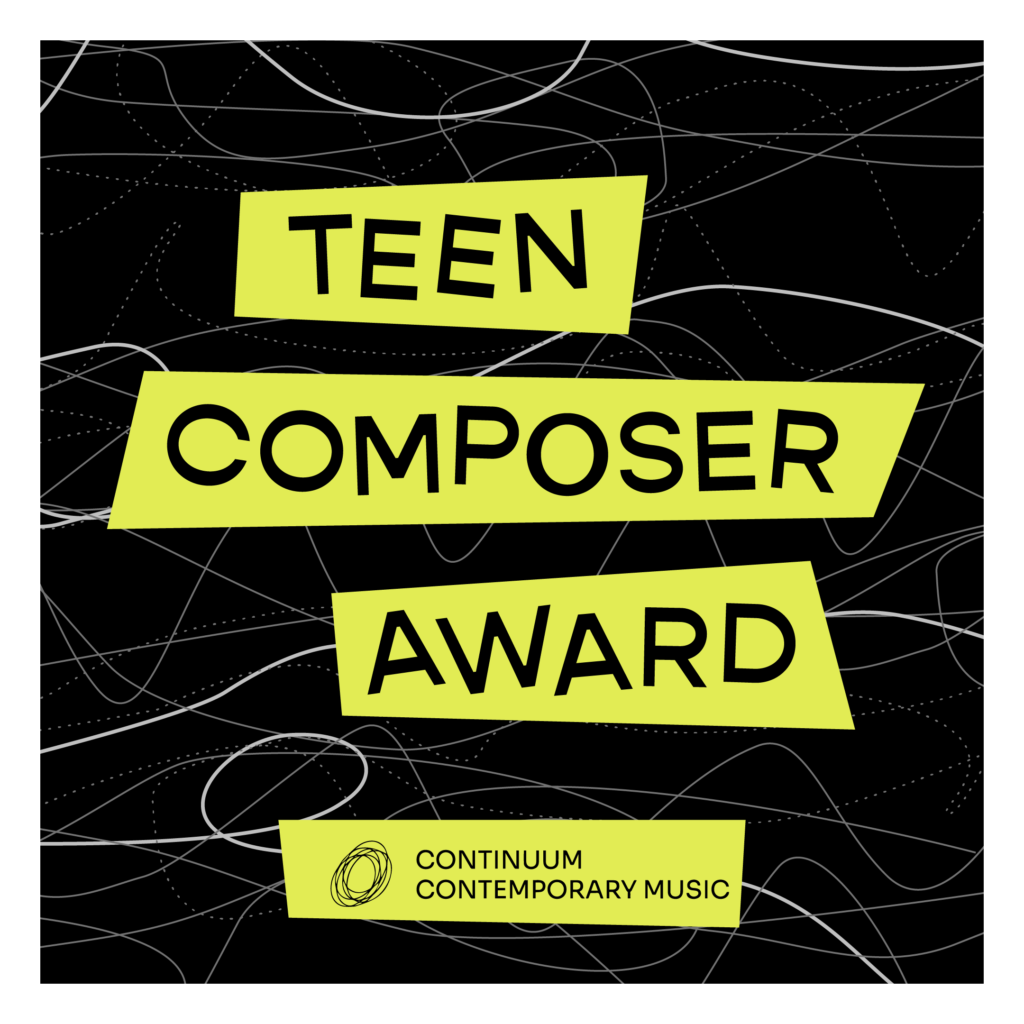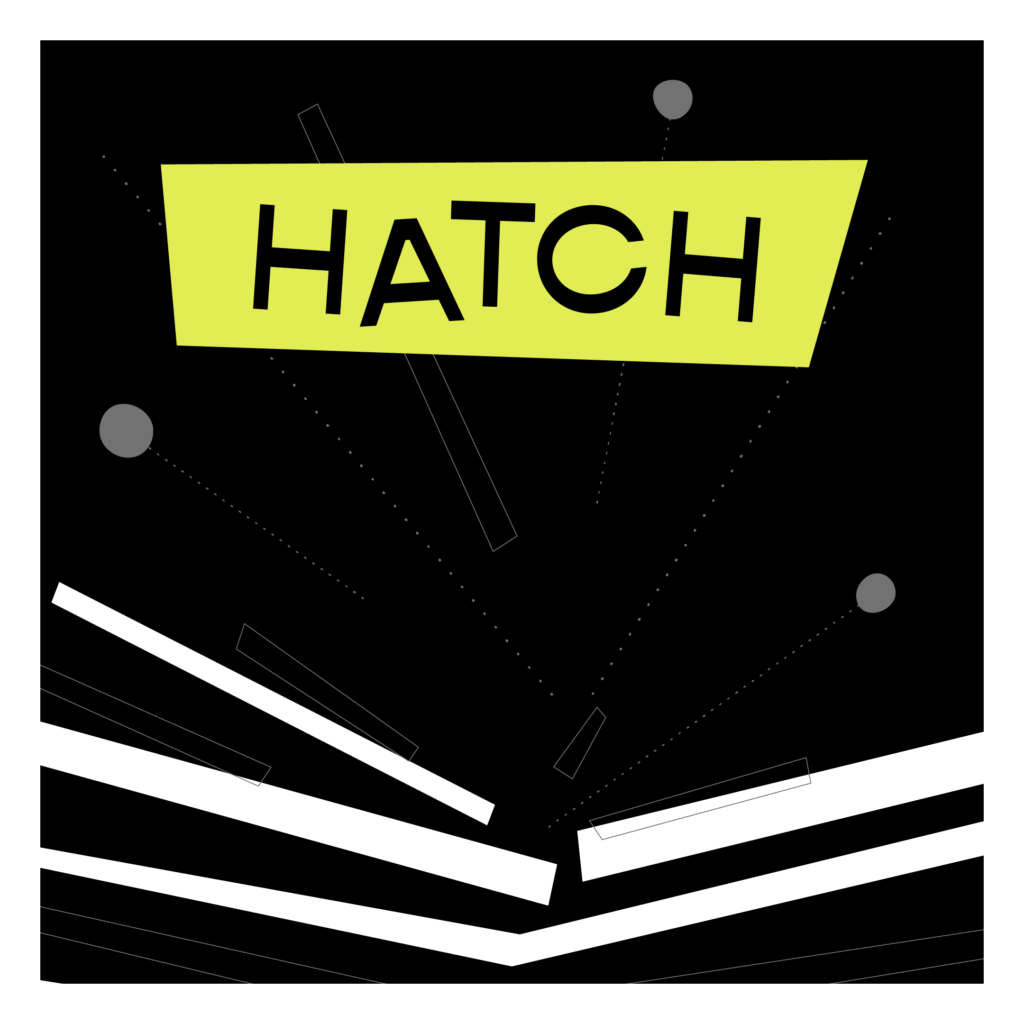 ONLINE ENGAGEMENT
Throughout the season, we continue our Press Play web series with 11 new episodes. Beginning with composer introductions, each episode presents works from our most recent concerts Grounds for Goodness, Brush Line, and HATCH 2022. 
Join us for another exciting season of new chamber music masterfully performed and shared in mentorship with the next generation. And if you like what we're doing, please consider joining our Continuum family by making a donation now!