Welcome to Continuum's 39th season!!
After launching the current season with our annual HATCH summer music festival tour, we are excited to announce plans for the rest of our season!
Our 39th season celebrates the fruition of our many mentorship programs. In addition to Continuum's fourth edition of PIVOT and a concert curated by the participants of our Mentorship in Artistic Production, we feature the performers, composers and artists we have worked with through past mentorship programs on each concert.
MAINSTAGE CONCERTS
In November, we present two premieres by PIVOT 2019 composers in a concert co-curated by Amy Brandon: the premiere of Amy's new work for augmented reality percussion and a new acoustic work for the Continuum core ensemble by Émilie Girard-Charest co-commissioned by Continuum with Ensemble Paramirabo in Montréal. These works come together with a selection of innovative Canadian premieres.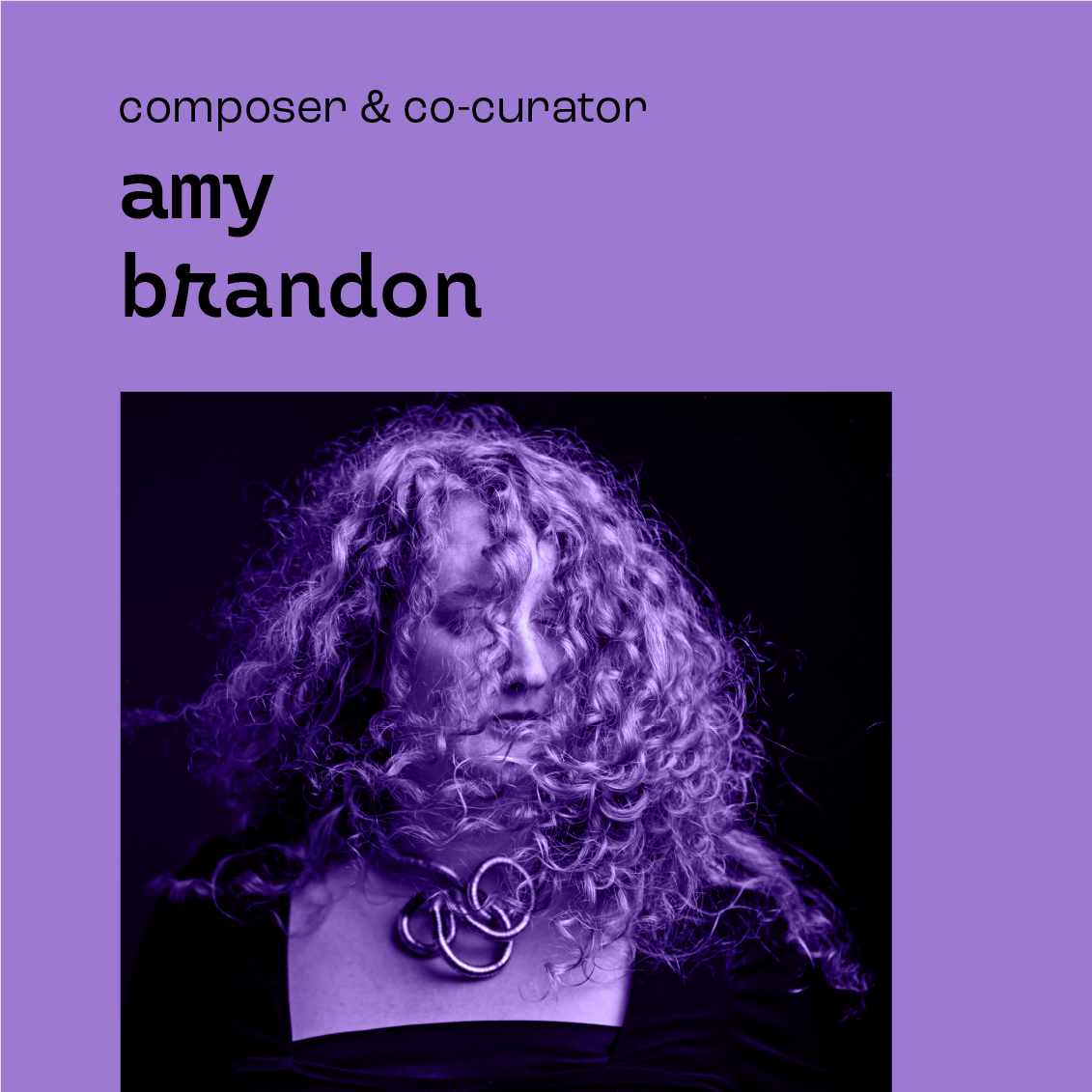 In April, Continuum is excited to present PIVOT in collaboration with the Canadian League of Composers and the Canadian Music Centre. Selected through a juried process, five PIVOT participants mentor with professional composers of their choice for six months, and then gather in Toronto for professional development sessions and rehearsals. The program culminates in a concert of premieres by the Continuum core ensemble. We also present the 8th annual Teen Composer Award in a pre-concert presentation.
And in June we present the culminating concert of our Mentorship in Artistic Production (MAP). Drawing on their shared interest in improvisation and collective creation, Artistic Producers Émilie Fortin and Hillary Jean Young curate a programme that highlights the creation process as much as the performance.
MENTORSHIP OPPORTUNITIES
In fall we will accept applications for PIVOT and the 8th Teen Composer Award with mentorship by composer Lieke van der Voort. Stay tuned for details!
ONLINE ENGAGEMENT
Throughout the season, we continue our Press Play web series with 12 new episodes. Each episode presents works from our most recent concerts including Show Room, Spore Wind, and HATCH 2023 at Ottawa Chamberfest.
Join us for another exciting season of new chamber music masterfully performed and shared in mentorship with the next generation. And if you like what we're doing, please consider joining our Continuum family by making a donation now!