2021 PIVOT COMPOSERS ANNOUNCED!
We are delighted to announce the 2021 PIVOT participants with their first-choice mentors!
Joseph Chiu with Linda Bouchard
Kim Farris-Manning with Juliet Palmer
Liam Gibson with Matthew Ricketts
Kevin Gironnay with Bekah Simms
Carlie Howell with Emilie LeBel
Coreen Morsink with Andrew Balfour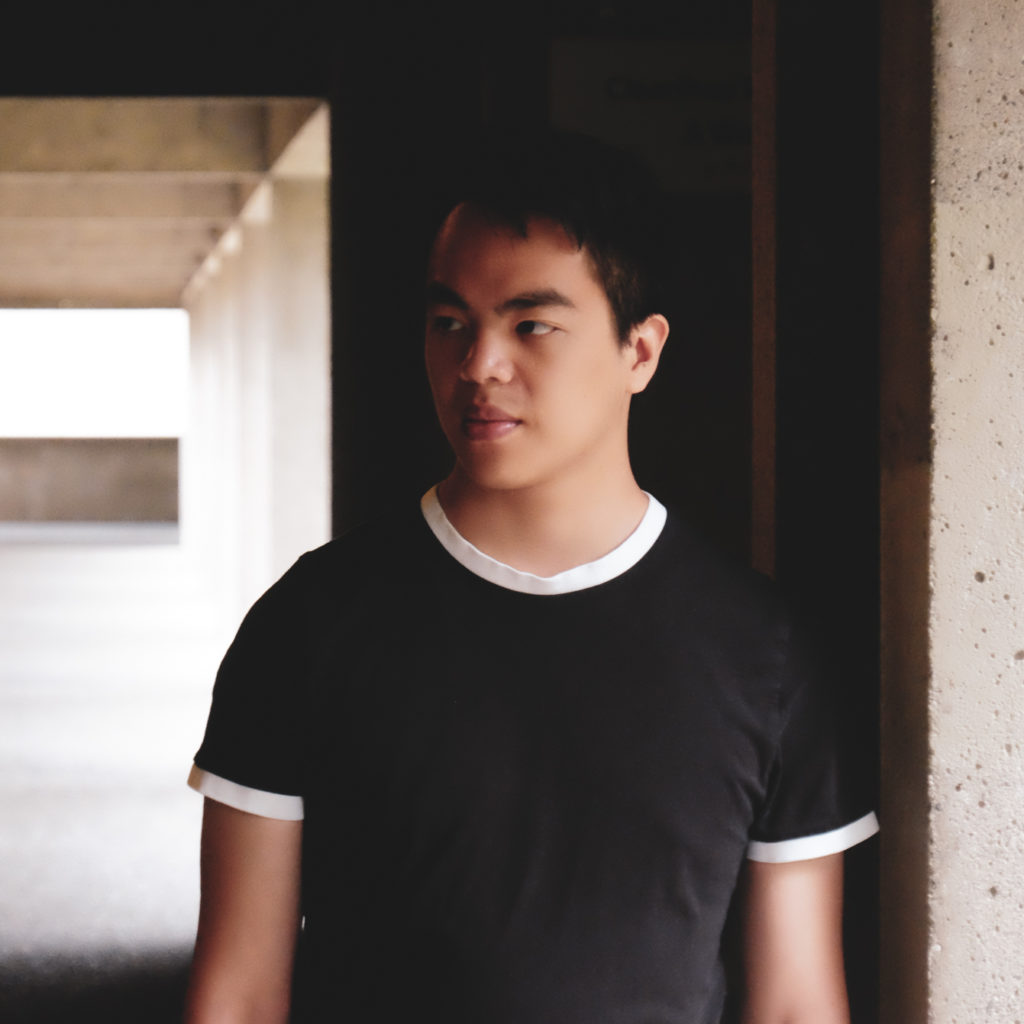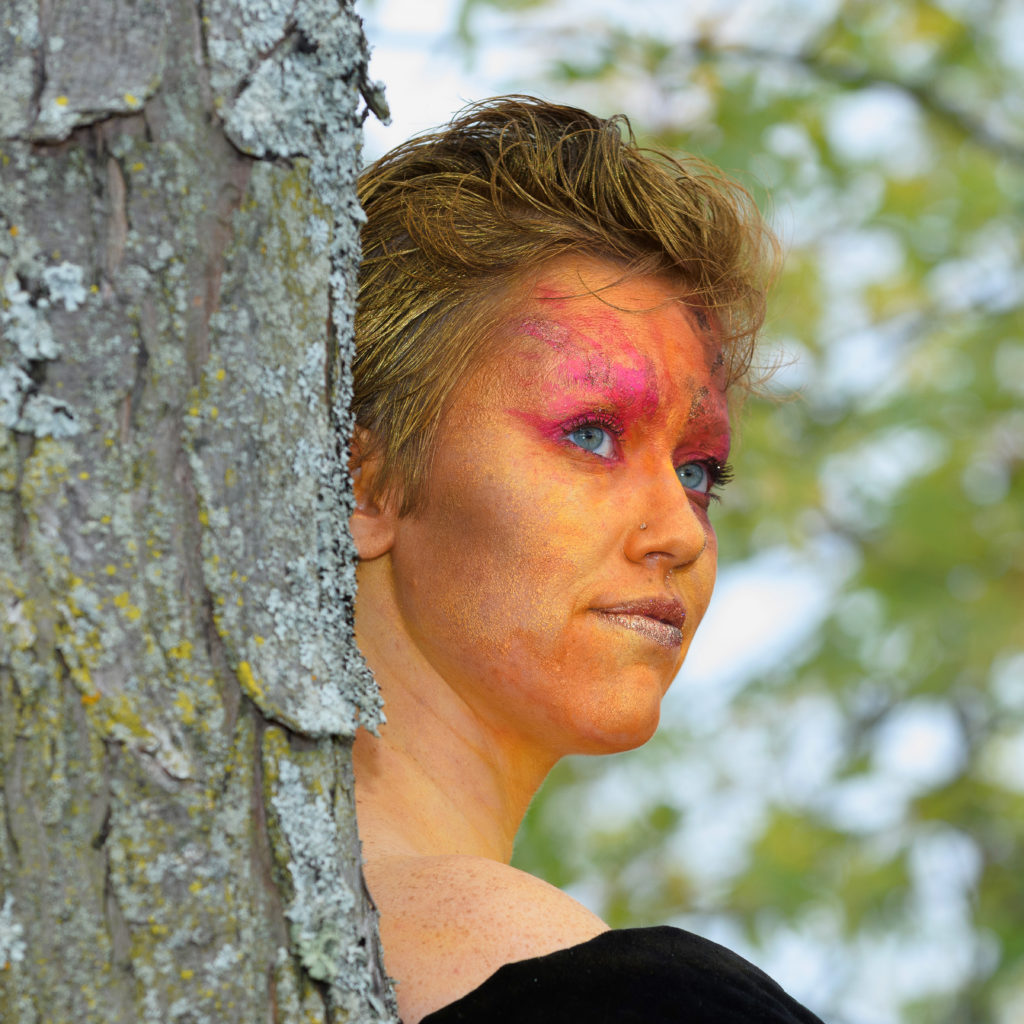 Joseph Chiu is a Canadian composer based in Ontario, Canada. He composes regularly for a diverse range of ensembles and his music has been presented in several provinces across Canada, as well as the United States. His body of work encompasses music for concert and film.
Joseph is a graduate of Wilfrid Laurier University as well as the University of Victoria where he earned his BMus in composition and MMus in composition respectively. His past mentors include Linda Catlin Smith, Christopher Mayo, Anna Höstman, and Gabriel Dharmoo.
A fun-loving queer arbor-artist based in Ottawa and Montreal, Kim Farris-Manning creates works across disciplines that engage with the performer and audience in unique ways. Interested in how relationships between objects are manifested through material changes over time, Kim manipulates sounds and materials to create a space in which to contemplate the fragility and contradictory nature of equilibrium. Allowing ideas to grow and change is a central facet of Kim's work; pieces are often made in versions, through a process of experimentation and collaboration with others. Kim's work has been experienced in performances worldwide led by organizations such as the Canadian Music Centre, Quatuor Bozzini, and the Ostrava Days Festival.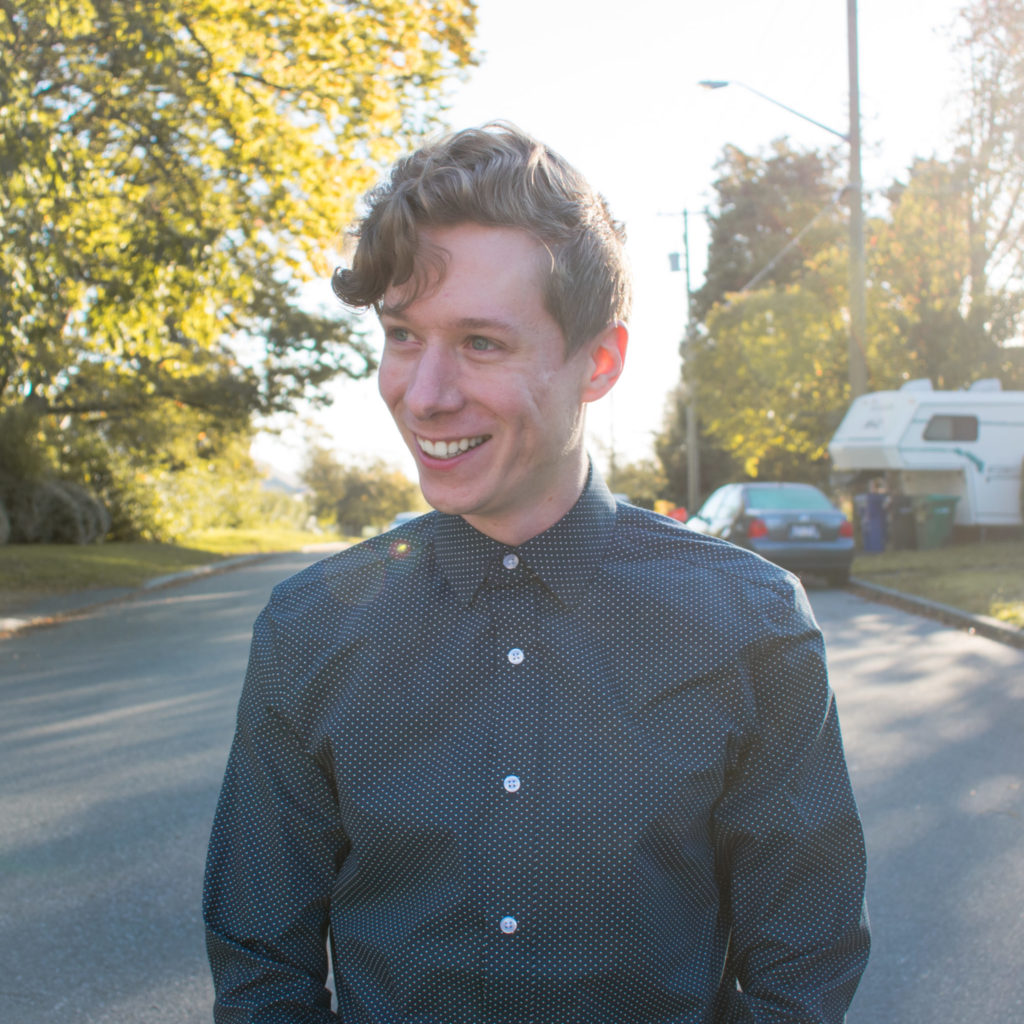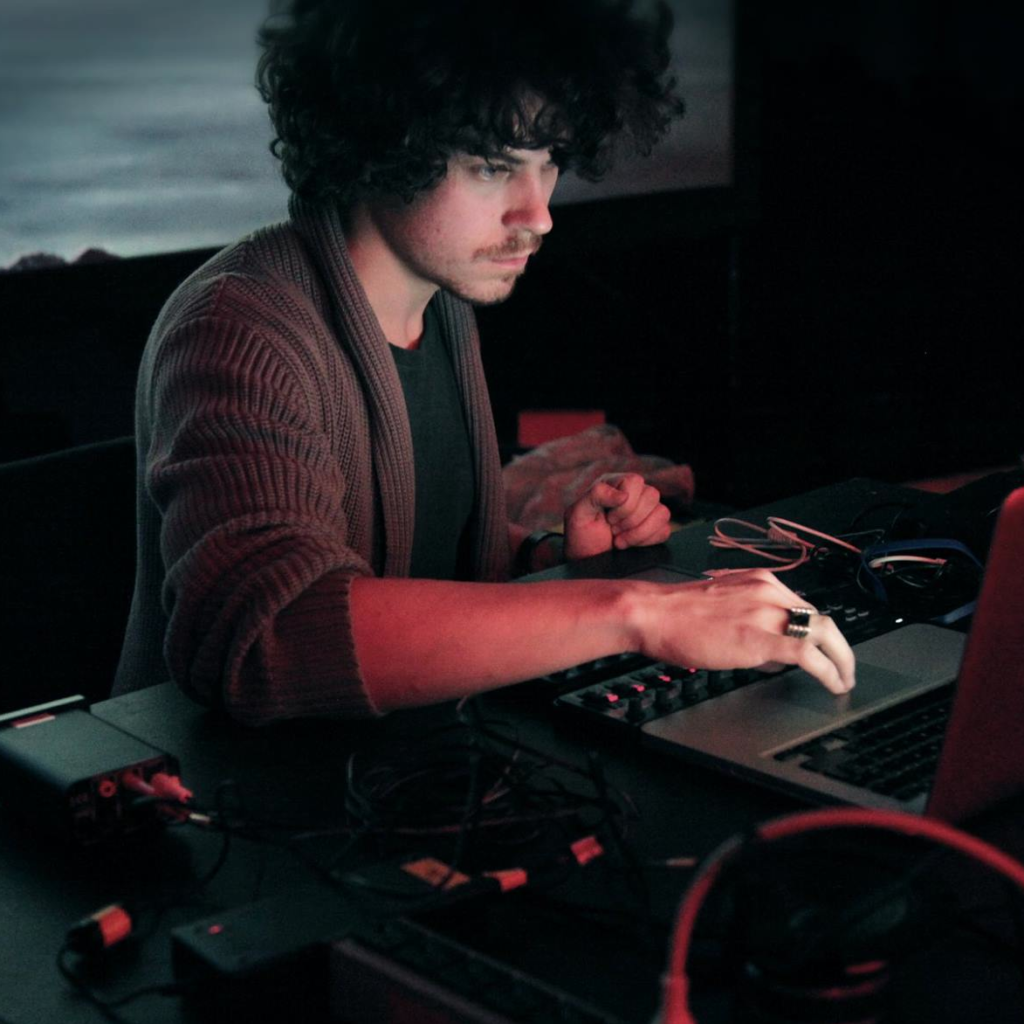 Possessed of an uncommonly eclectic palette, composer Liam Ross Gibson is emerging as a forward-looking voice in the Canadian music scene. Recent performance highlights include collaborations with Quatuor Bozzini, and the world premiere of Monstera Deliciosa by the Winnipeg Symphony Orchestra as part of their New Music Festival, which went on to win first prize in the large ensemble category of the SOCAN Foundation 2020 Young Composer Awards. Gibson holds a MMus in composition from the University of Manitoba; a BMus in composition and theory from the University of Victoria, and a diploma in jazz piano from Vancouver Island University.
Based in Montreal, Kevin Gironnay creates acousmatic and mixed music, produces music for sound installations, videos and dance, and performs improvised music, in solo or collaborations.
He has been influenced by the teaching of Christine Groult, Nicolas Bernier, Horacio Vaggione, Denis Dufour, Jacopo Baboni Schilingi, Lorenzo Bianchi and Giacomo Platini.
His music has been played in Canada, China, United States and throughout Europe, and has been released on multiple labels.
He is the founder and artistic director of Ensemble ILÉA. He also is a member of the collective Unmapped and of the research center CIRMMT.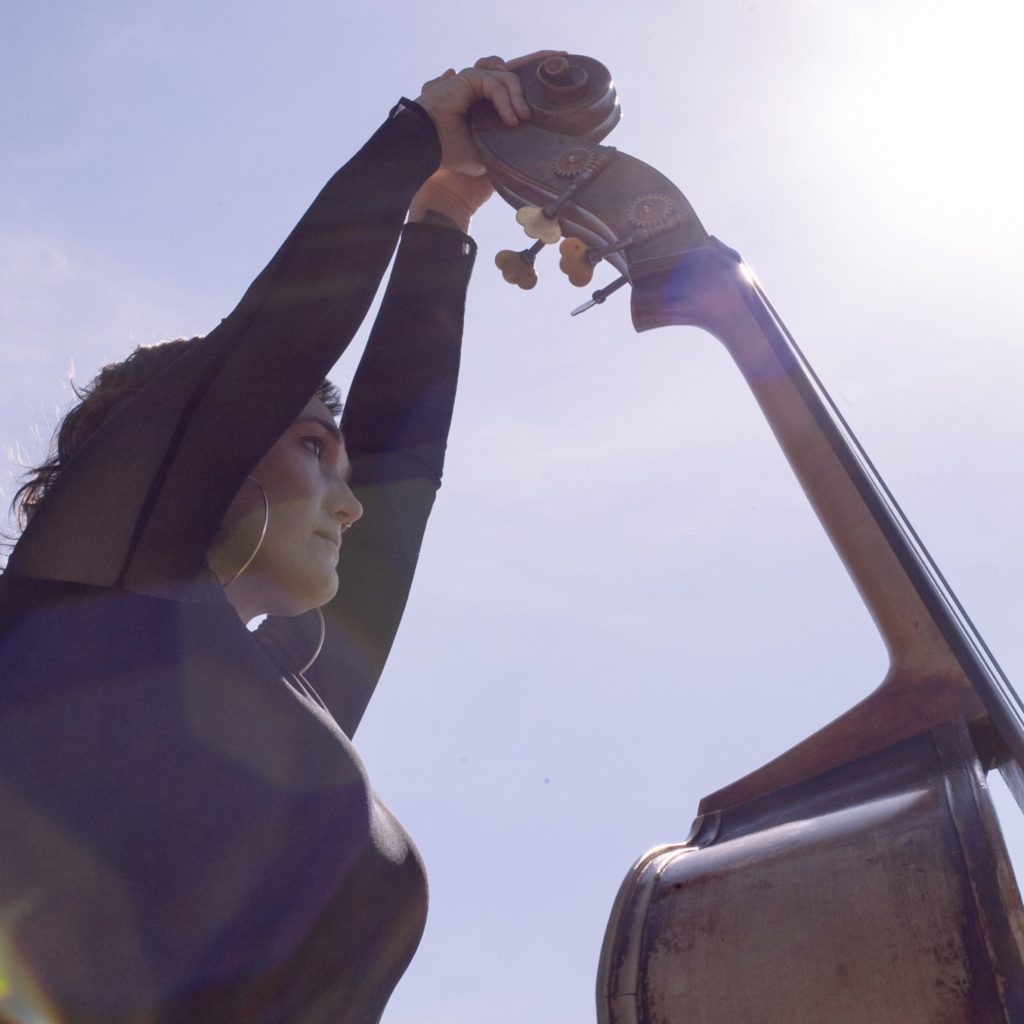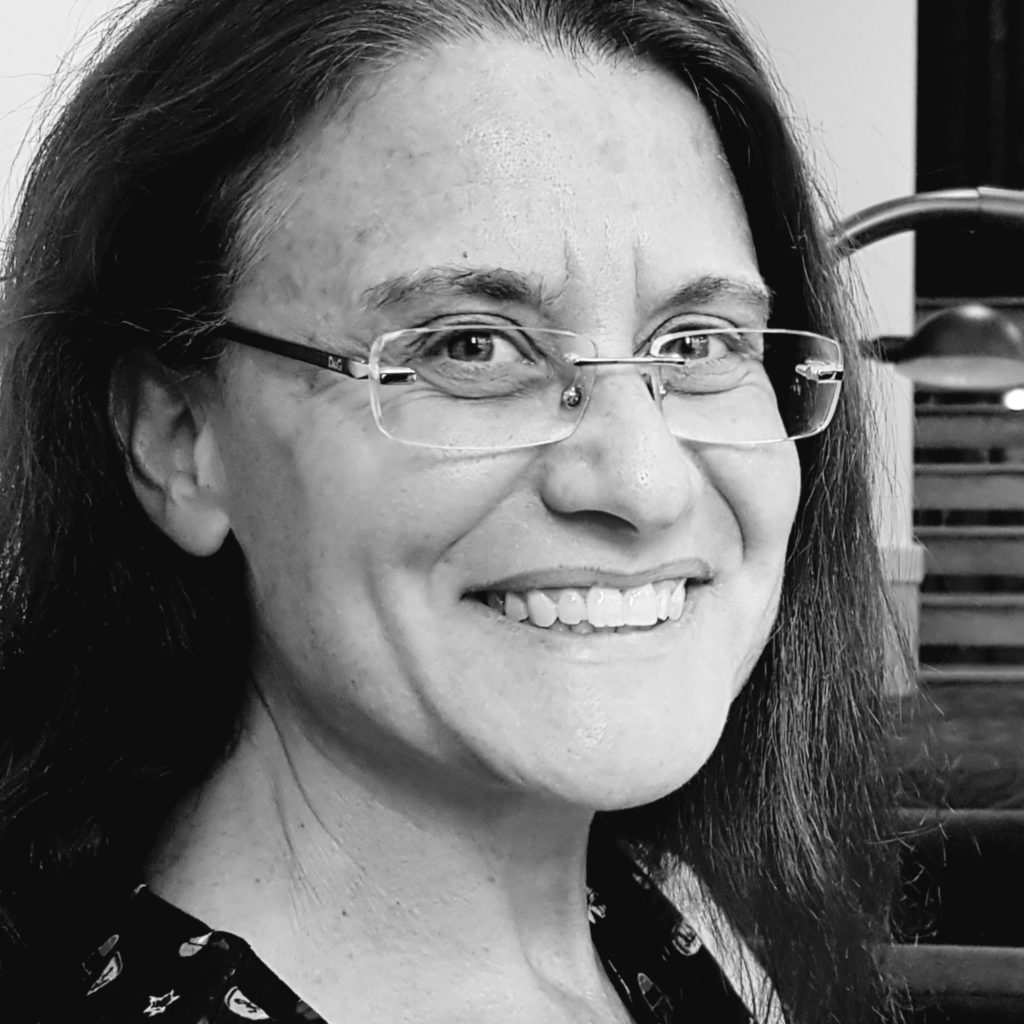 Carlie Howell is a composer, multi-instrumentalist, vocalist, and media artist. She has a degree in Jazz Performance on Bass from the University of Toronto, and has spent the last decade studying the music, movement, language, and pedagogy of Brazil. Her passion lies in collaboration, working and performing with composer-collectives, and fusing traditional styles with contemporary contexts. Carlie writes and arranges across genres, complementing timeless melodies with rich harmonies, rhythmic explorations, and autobiographical poetry in English and Portuguese. Her work explores themes of relationships, queerness, depression, redemption and, ultimately, love.
Coreen Morsink, Canadian/Greek composer, bases her compositions on ancient Greek music and unusual microtonal tuning systems. Her works have been premiered by Carla Rees, Chenoa Anderson, Karin de Fleyt, Mizuka Yamamoto, Kevin Komisaruk, 432 Chamber Orchestra (Ivan Yanakiev conducting), Sarah Watts, the invoke Quartet and Peter Sheppard Skaerved in Canada, USA, UK, Belgium, Bulgaria, Greece and on the BBC Radio 3. She has a PhD from Goldsmiths (Roger Redgate tutor), teaches at St. Catherine's British school, Athens and enjoys life in Greece with her husband and their daughters spending her spare time tending her flowers and swimming in the sea.