PIVOT
Sunday, April 7, 8pm
Teen Composer Award Presentation at 7:45pm
918 Bathurst St.
Co-presented with The Music Gallery
In collaboration with the Canadian League of Composers and the Canadian Music Centre, Continuum presents premieres by five early-career composers from across Canada selected through a juried process. PIVOT participants mentor with professional composers of their choice for six months, and then gather in Toronto for professional development sessions and rehearsals. The program culminates in this concert of premieres by the Continuum core ensemble. We also present the 8th annual Teen Composer Award in a pre-concert presentation.
The deadline to apply as a composer for PIVOT 2024 is October 1, 2023.
Visit the Canadian League of Composer site for more details and application form.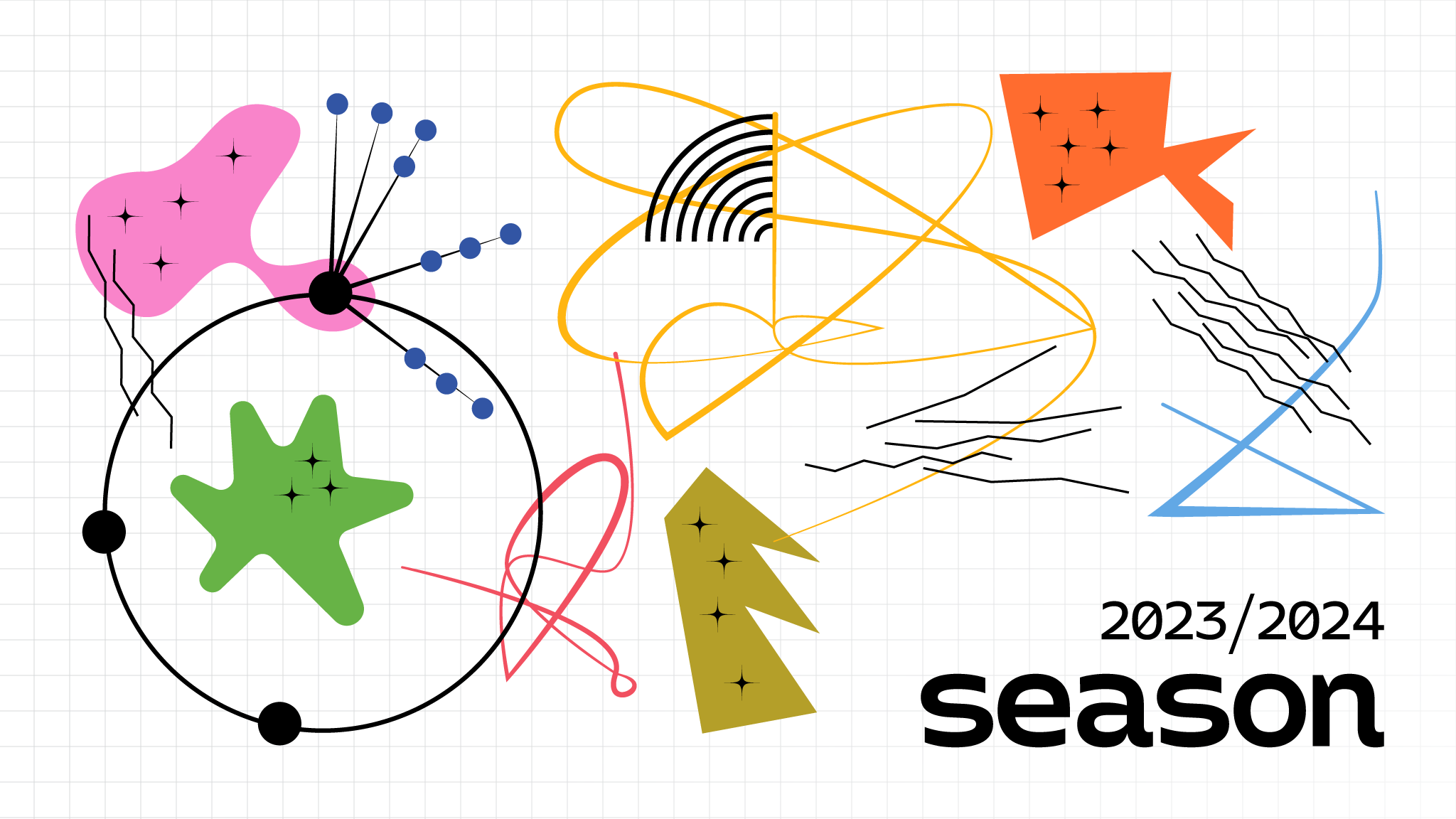 production sponsors



The Mary-Margaret Webb Foundation