Announcing HATCH 2022 Participants!
For our fourth consecutive season, we are excited to present HATCH, Continuum's annual summer music mentorship project for performers, composers and conductors made possible with the generous support of The Azrieli Foundation.
From this year's pool of applications, our jury selected the following participants:
Composers: Carly Splett, Paolo Griffin, Yon Chekhanovich
Performers: Arlan Vriens (violin), Emma Schmiedecke (cello), Amanda Lowry (flute), Anjali Covill (clarinet), Ricardo Ferro (piano), Randall Chaves Camacho (percussion)
We are also proud to continue our partnership with Tapestry Opera and other partner organizations across Canada for the Women in Musical Leadership program. We welcome conductor Kelly Lin, who will lead the HATCH ensemble in rehearsal and performance.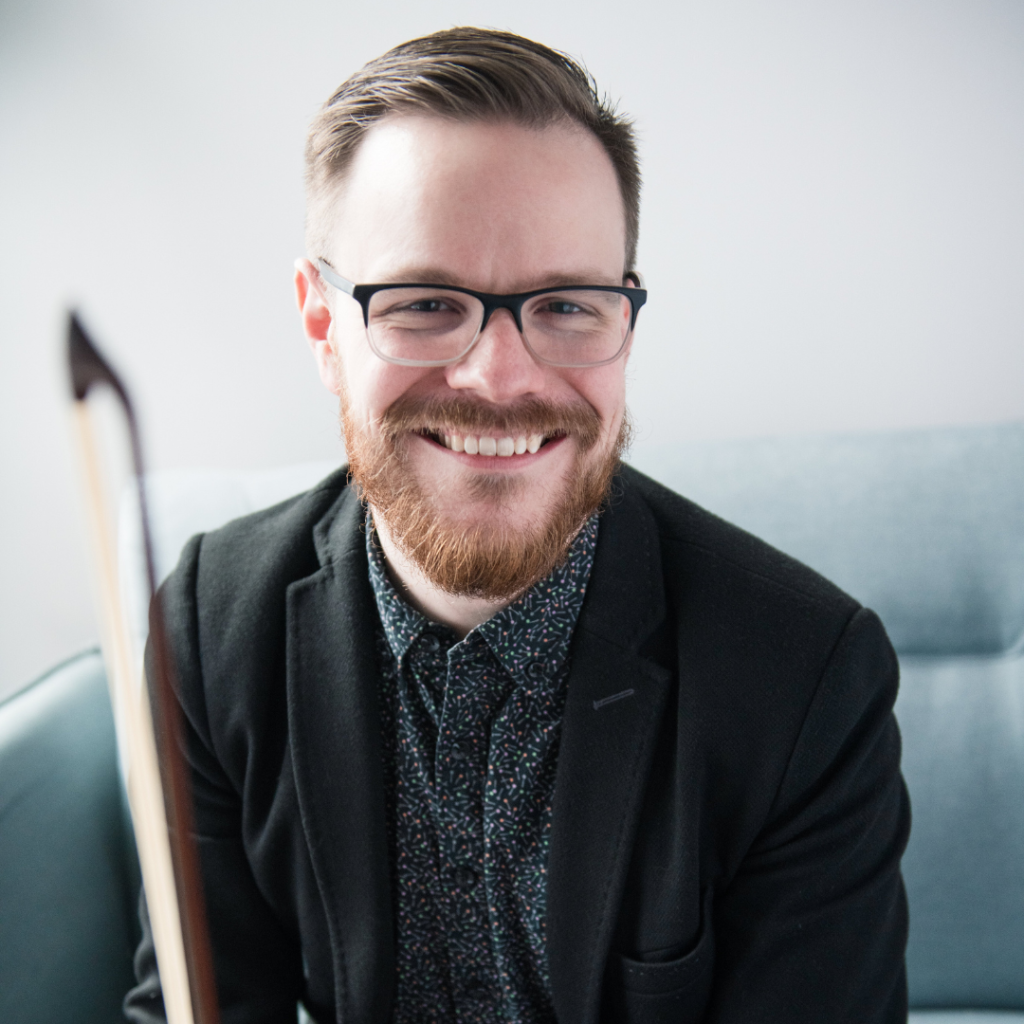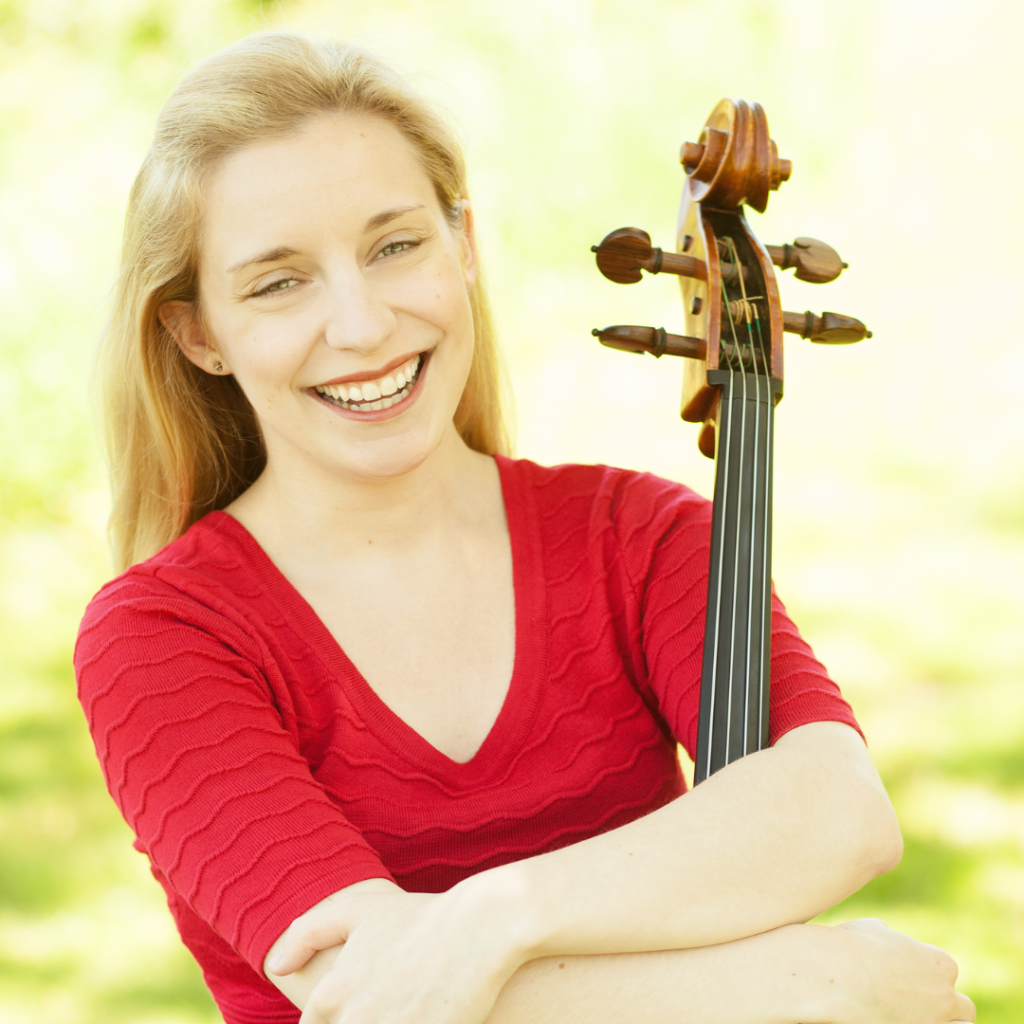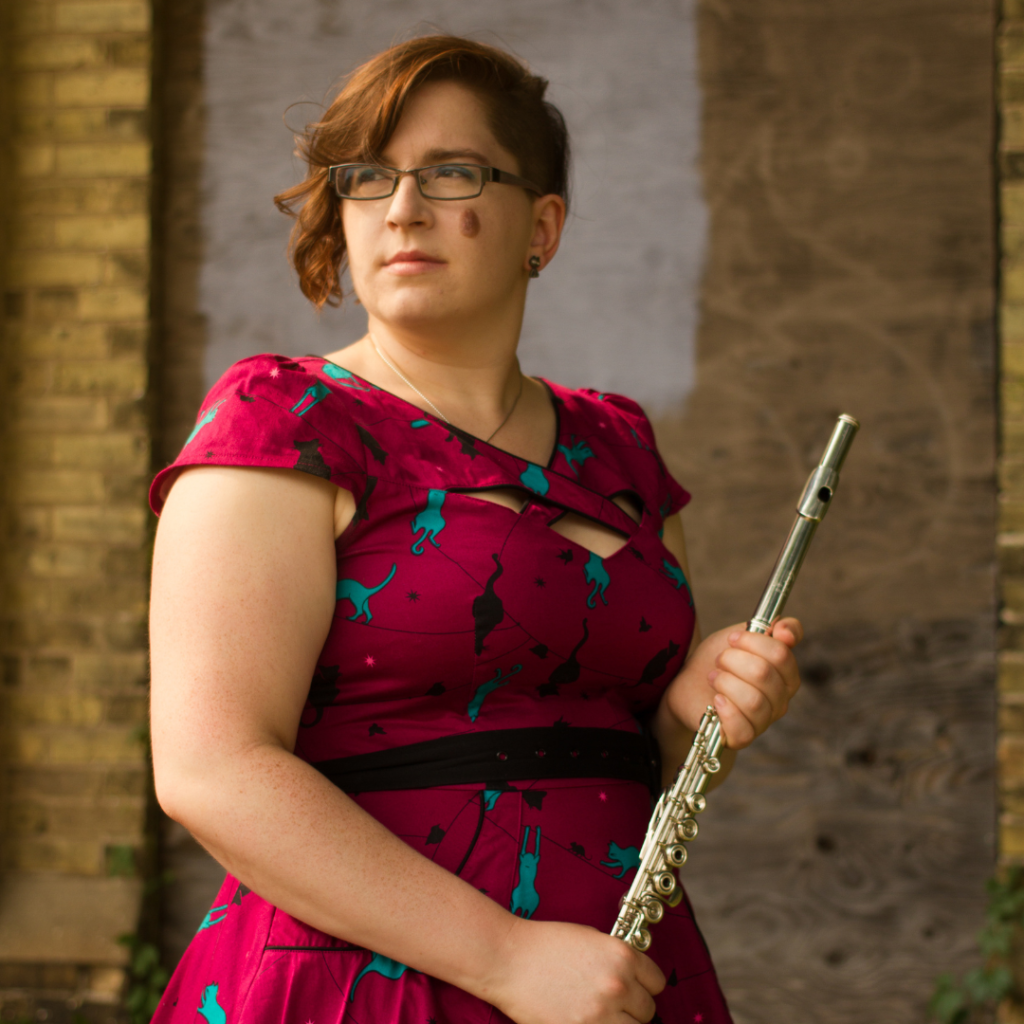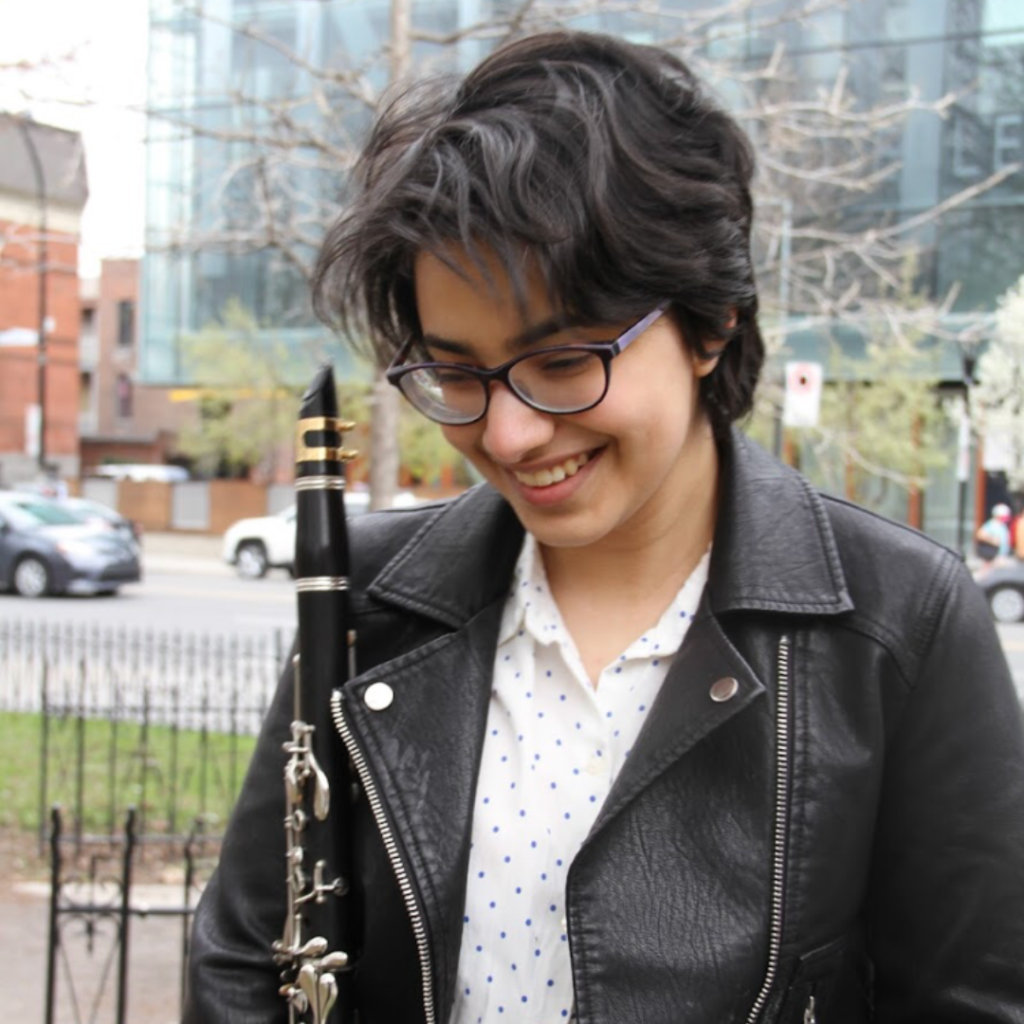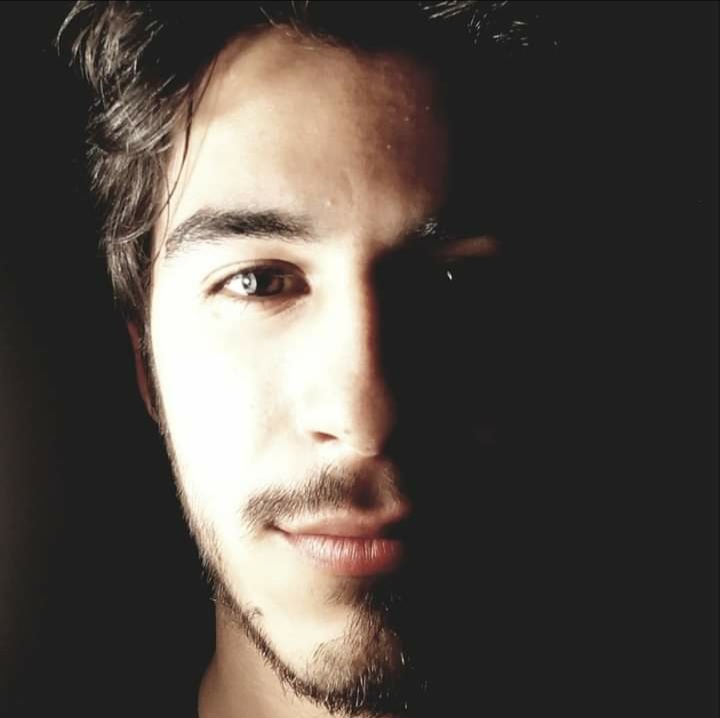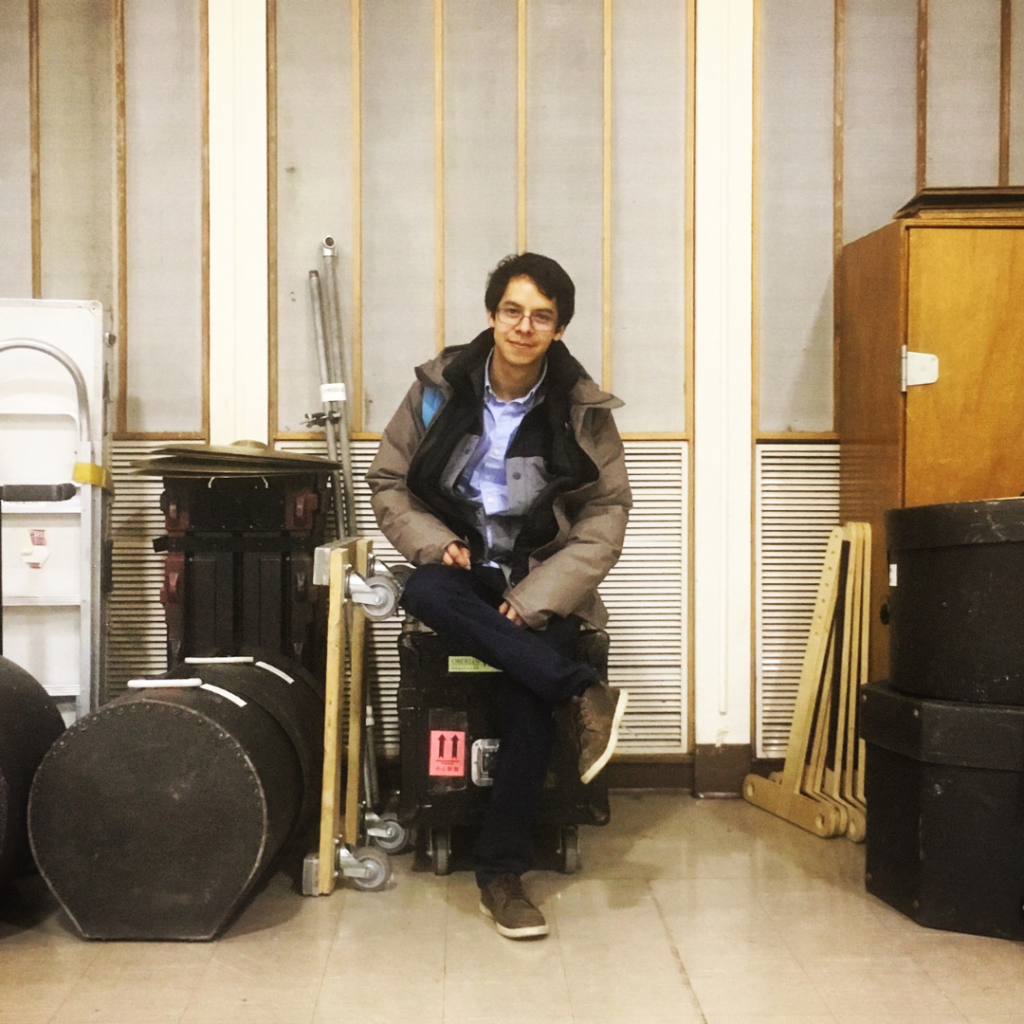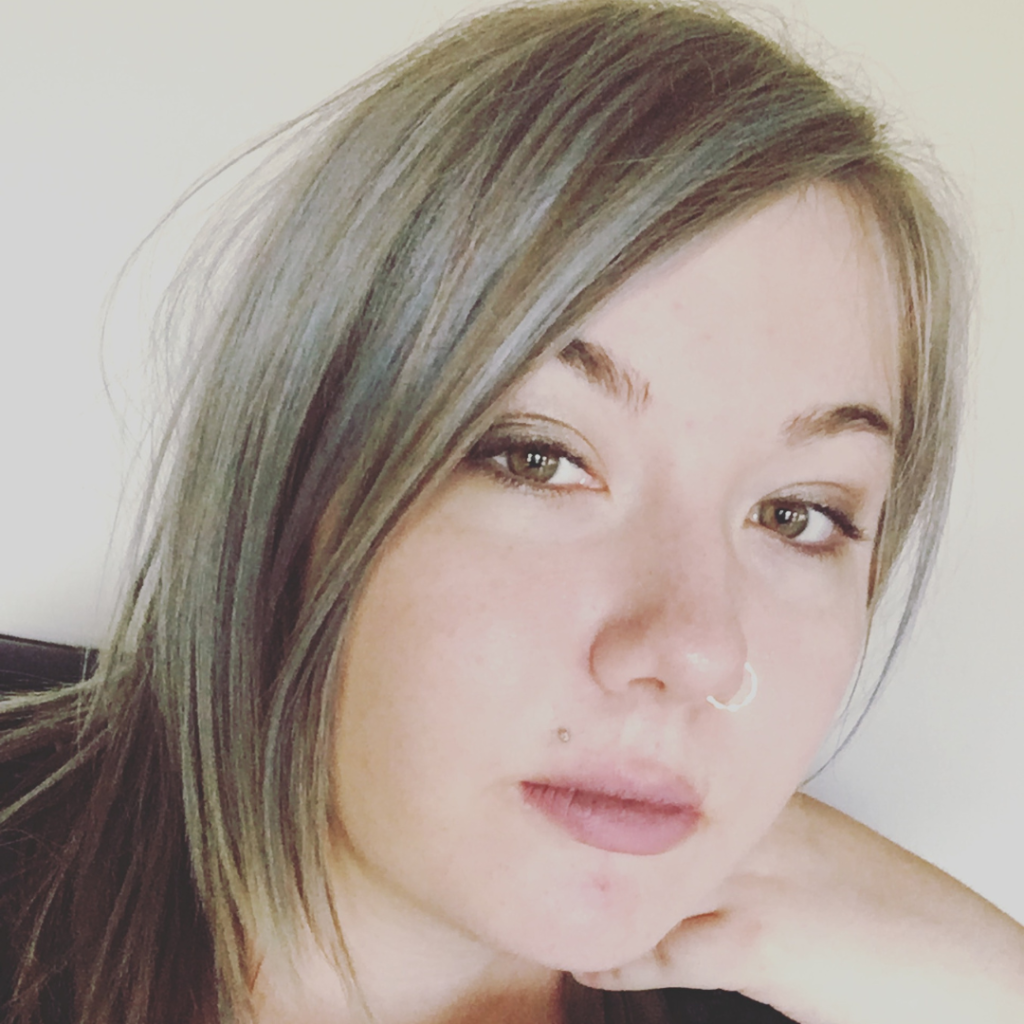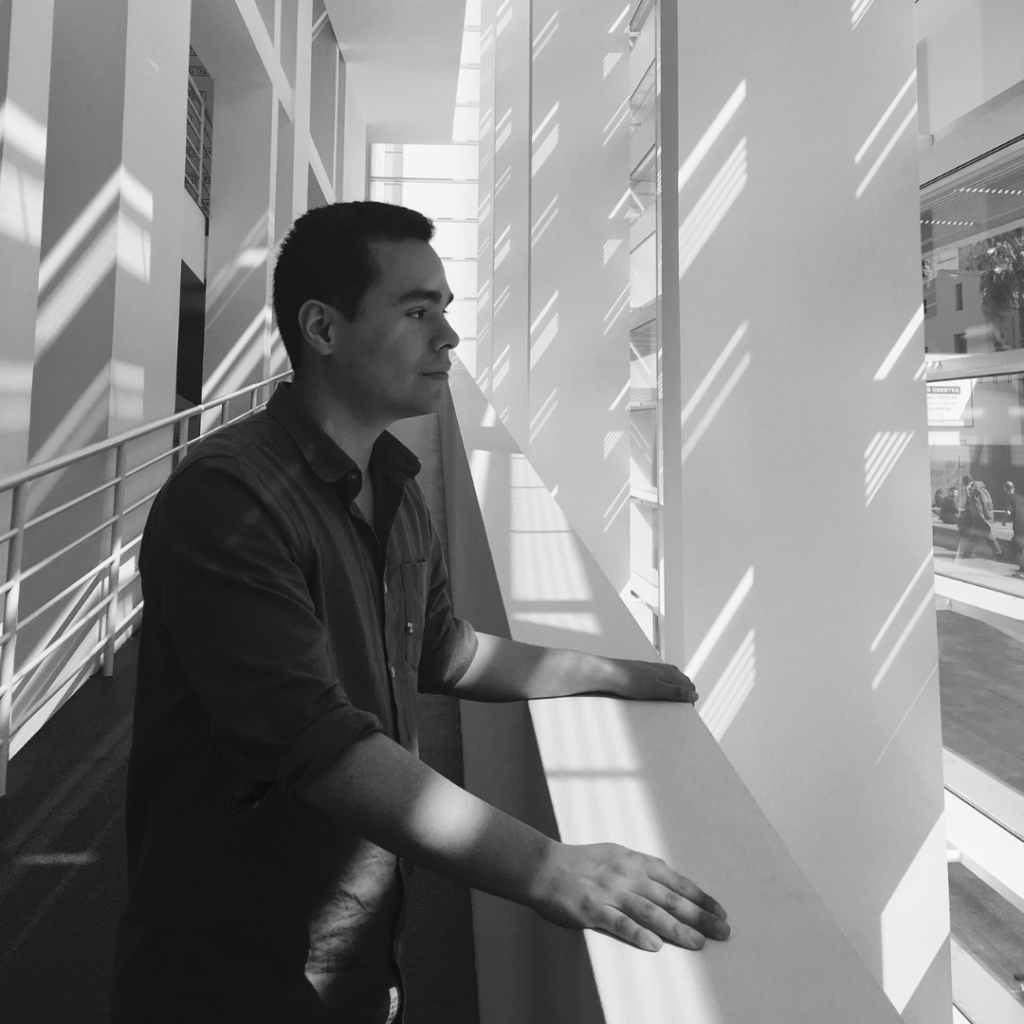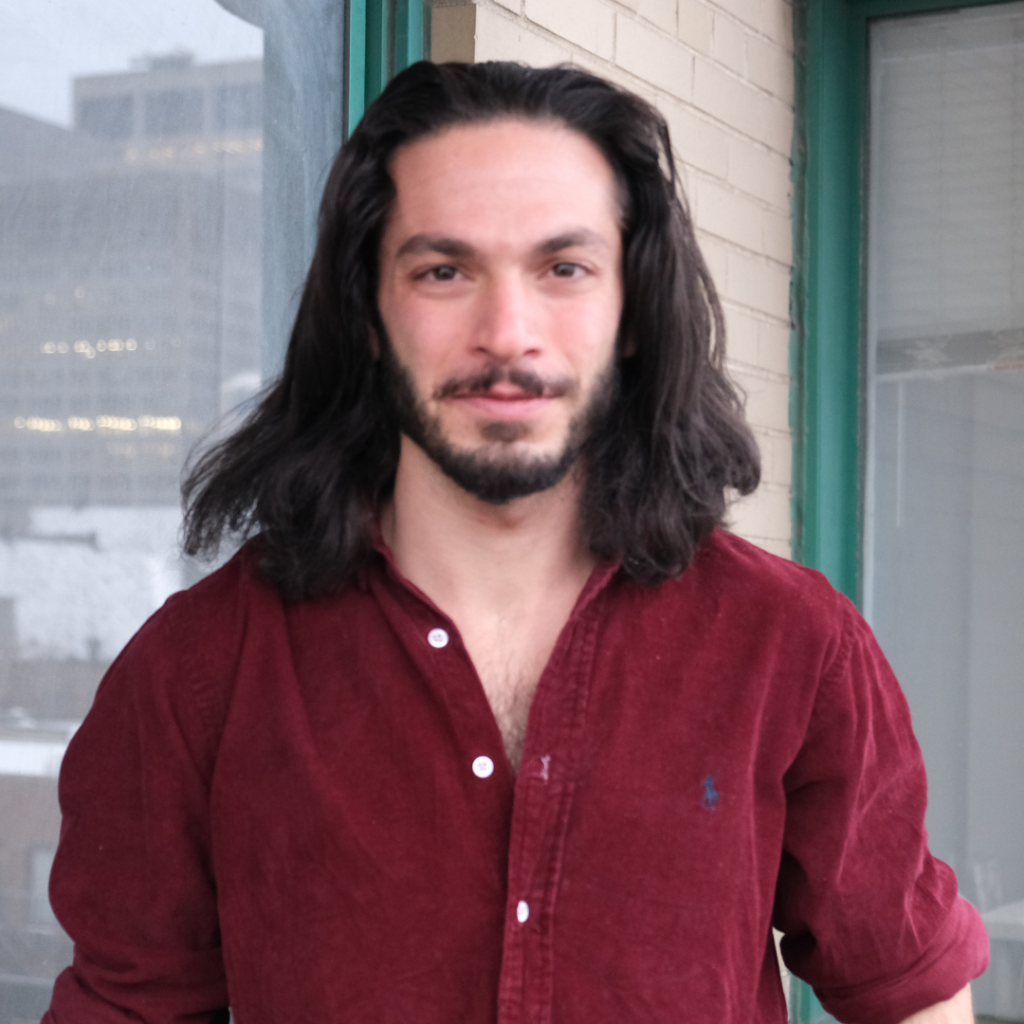 Mentors: Linda Catlin Smith (composer), Anthony Tan (composer), Carol Fujino (violin), Paul Widner (cello), Leslie Newman (flute), Anthony Thompson (clarinet), Gregory Oh (piano), Ryan Scott (percussion), Brian Current (conductor).
After presenting two online editions of the program, we're excited to return in-person with a rehearsal period in Toronto followed by performances at the Toronto Summer Music Festival, BIGLAKE Festival, and Ottawa Chamberfest! Stay tuned for more information on tickets. We look forward to sharing recordings of the works by our participating composers and mentors as part of our Press Play series in Fall 2022.
Lessons are just getting underway – we look forward to sharing more information on our upcoming performances and this phenomenal next generation of contemporary music artists!