HATCH 2022 @ Toronto Summer Music
The HATCH 2022 ensemble presents premieres by composer participants along with works by our HATCH composer mentors Linda Catlin Smith and Anthony Tan! One of Toronto Summer Music's Shuffle Hour concerts, this even is free and seats are on a first-come, first-served basis.
July 27 at 5pm
Heliconian Hall
Carly Toperosky Splett (CA), фенікс cycle*
Paolo Griffin (CA), An Idea of Togetherness*
Yon Chekhanovich (CA), at the fissures*
Linda Catlin Smith (CA), Morning Glory
Anthony Tan (CA), On the Sensations of Tone #1
*World premiere
In its fourth consecutive season, HATCH is Continuum's annual summer music mentorship project for performers, composers and conductors made possible with the generous support of The Azrieli Foundation and in partnership with the Canadian Music Centre and Tapestry Opera's Women in Musical Leadership program.
For more information see the full HATCH 2021 announcement HERE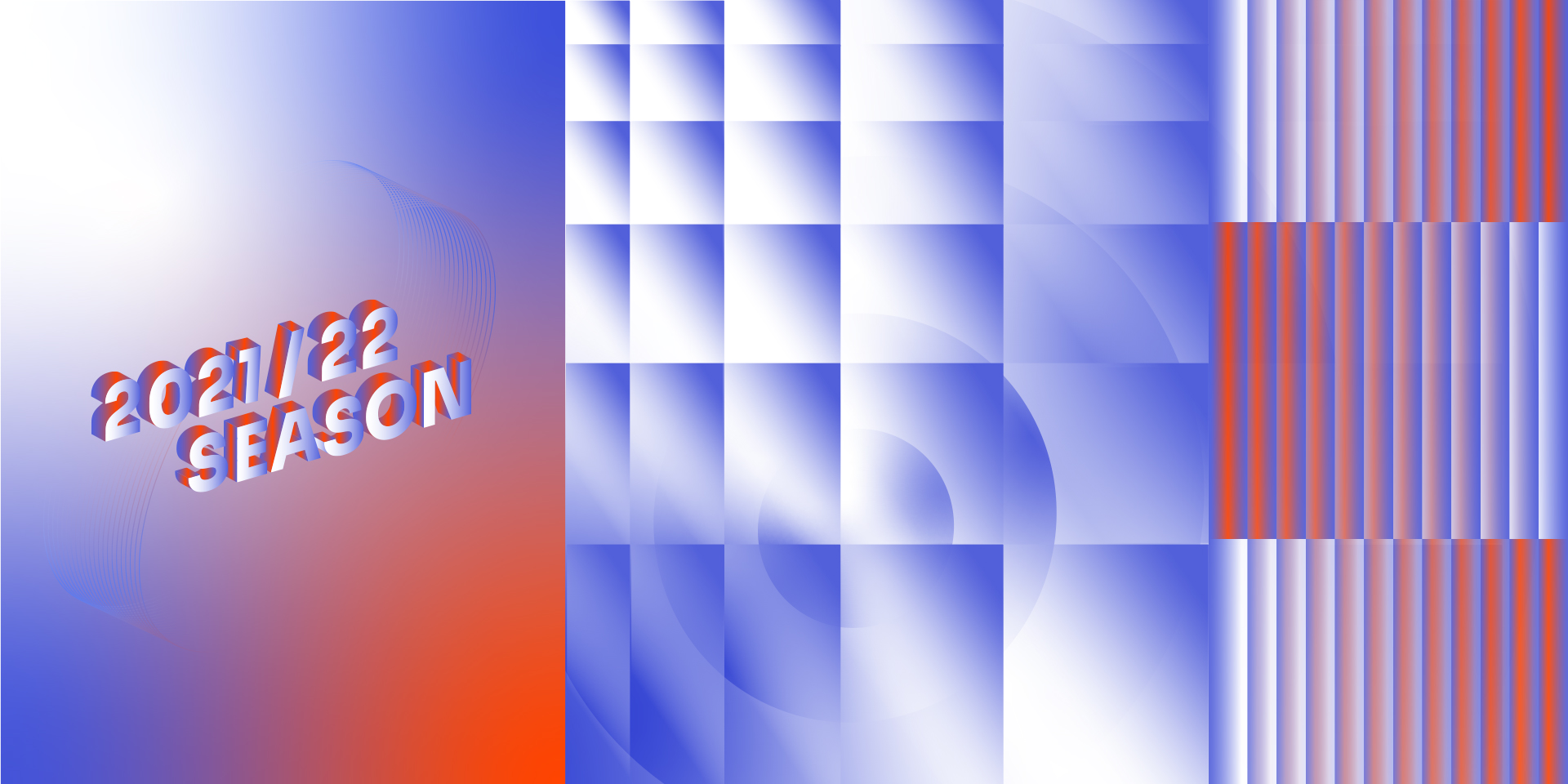 production sponsors


Dr.Peter Burns