Grounds for Goodness
Our second collaboration with Jumblies Theatre + Arts has continued through pandemic times. Together we have commissioned two new music-driven works featuring world premieres by Robert Fleitz (NYC) and Christina Volpini (CA). These works respond to themes from a Jumblies multi-year interdisciplinary project, Grounds for Goodness: a suite of short new works, artfully exploring and expressing of why and how people sometimes behave in good ways towards each other.
This collaboration excitingly interweaves Continuum's contemporary music practice and professional ensemble with Jumblies interdisciplinary and community-arts practices, including many diverse and mixed-ability community participants.
The culminating event has been scheduled for February 2022 at Mississauga's Small Arms Inspection Building. It will be flexibly designed to accommodate any continuing pandemic safety protocols, with small audiences and participant groups combined with digital, online and live-feed formats.
For evolving information about and art works from Grounds for Goodness, please visit www.groundsforgoodness.ca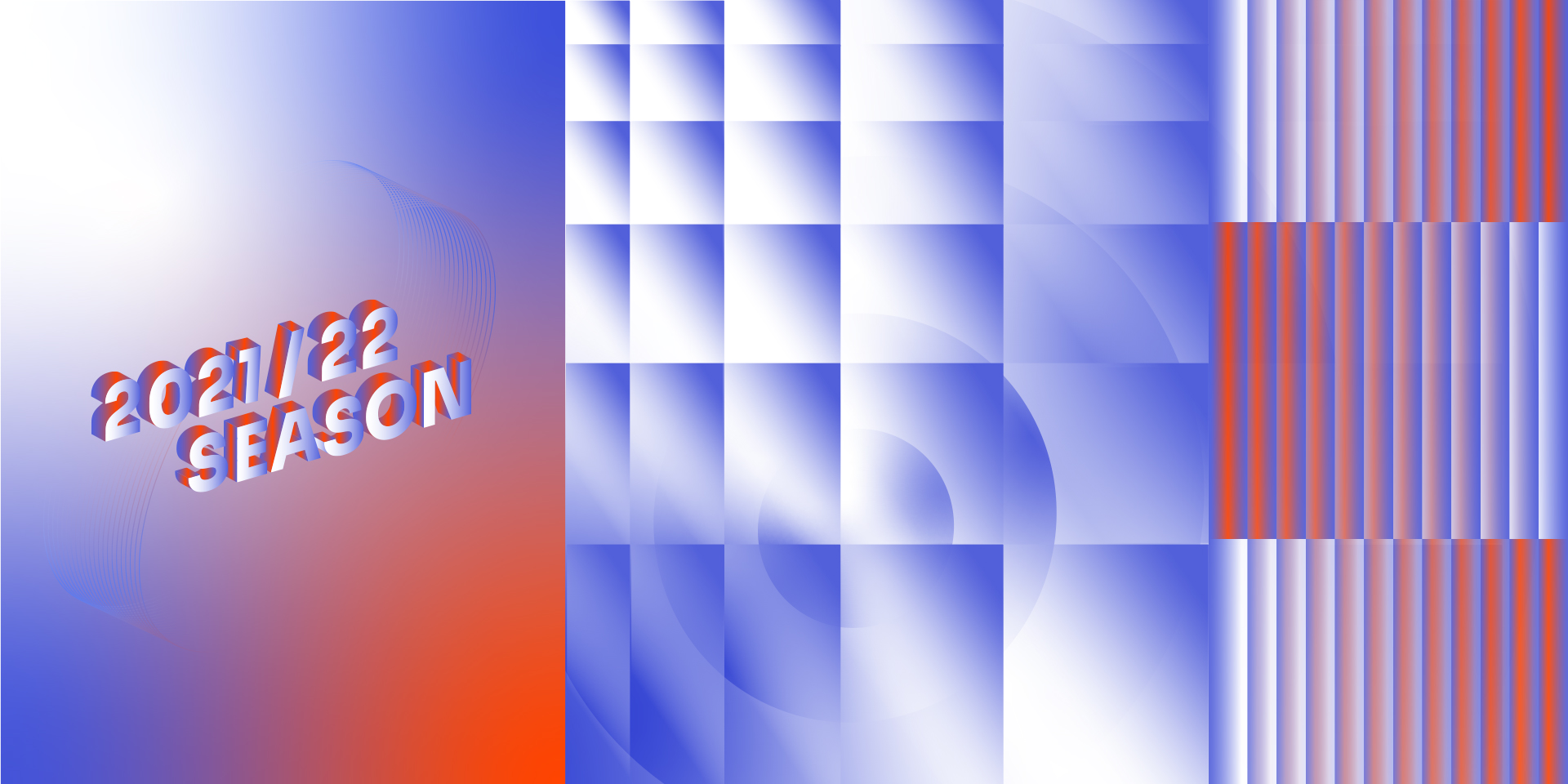 production sponsors
The Mary-Margaret Webb Foundation