Episode 24: Contact Organum
Welcome to PRESS PLAY, our recurring web series featuring exclusive performances of extraordinary solos and duos recorded in high quality at the Canadian Music Centre in Toronto. Each jam-packed episode includes intimate and informative conversation on the how and why behind the music with the artists themselves.
Sit back, relax and Press Play!
Available on YouTube, Facebook, and our website.
Episode 24: Contact Organum

May 19, 2022
Contact Organum (2017)

Martin Arnold (CA), composer
Tyler Cunningham, percussion
Programme Notes:
I've used the words "contact" and "organum" in the titles of pieces before and in some ways Contact Organum distils a lot of the concerns that motivated those pieces. In this context "contact" is lifted from Karlheinz Stockhausen's piece Kontakte for piano, percussion and tape.  Kontakte explores contacts – connections – between noise and pitch and, without any of Stockhausen's rigour, so does my piece, at least a bit anyway. Contact Organum doesn't so much explore these contacts as embrace them as melody and harmony. Contact Organum is largely a piece of 2 or 3 or 4-part organum: a melody coloured harmonically and texturally by lines created around loose sets of rules ("organum": Latin for "tool"; a tool to "organize"—also the name for the earliest European music notated that involves some kind of harmony). Despite the lack of independence of the different lines, I think of this piece as being polyphonic; or, at least, I think of it as being horizontal not vertical. Thanks to David Schotzko for commissioning the piece (with help from the Ontario Arts Council)! – Martin Arnold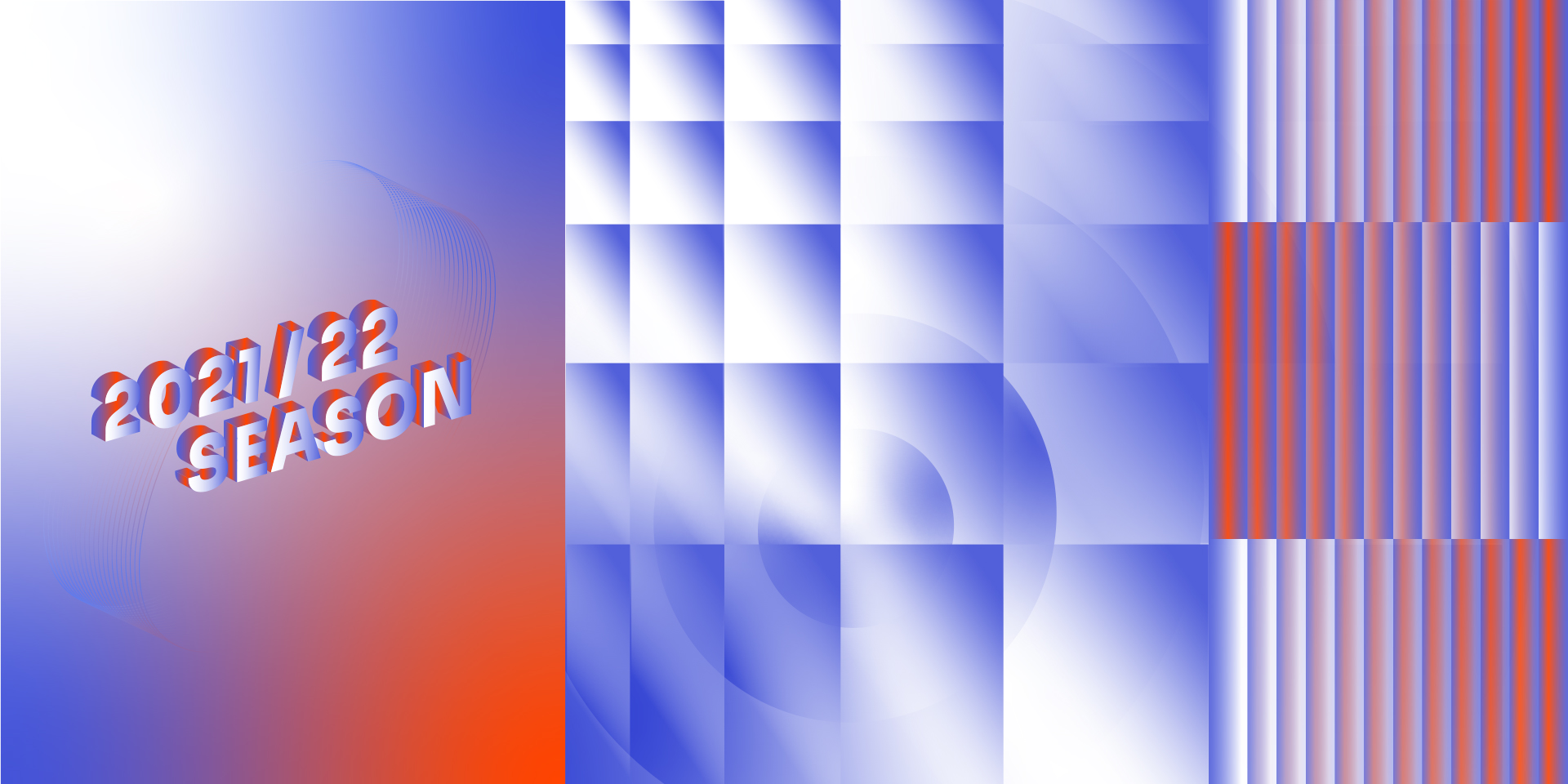 production sponsors

The Mary-Margaret Webb Foundation