Episode 22: Small Meadows in Spring
Welcome to PRESS PLAY, our recurring web series featuring exclusive performances of extraordinary solos and duos recorded in high quality at the Canadian Music Centre in Toronto. Each jam-packed episode includes intimate and informative conversation on the how and why behind the music with the artists themselves.
Sit back, relax and Press Play!
Available on YouTube, Facebook, and our website.
Episode 22: Small Meadows in Spring

Apr 7, 7pm
Small Meadows in Spring (2019)

Anna Höstman (CA), composer
Wesley Shen, harpsichord
Programme Notes:
Small Meadows in Spring is based on an 1881 painting of the same title by Alfred Sisley, created after the painter moved from Paris to Veneux-Nadon, on the outskirts of Moret-sur-Loing. The painting depicts a pathway winding along the river. I composed the piece after returning to Victoria on the west coast of Canada after living in Toronto for nine years.
This composition was commissioned by Wesley with the support of the Canada Council for the Arts. It was premiered in The Hague in May 2019 and received Honorable Mention in the Prix Annelie de Man composition competition. – Anna Höstman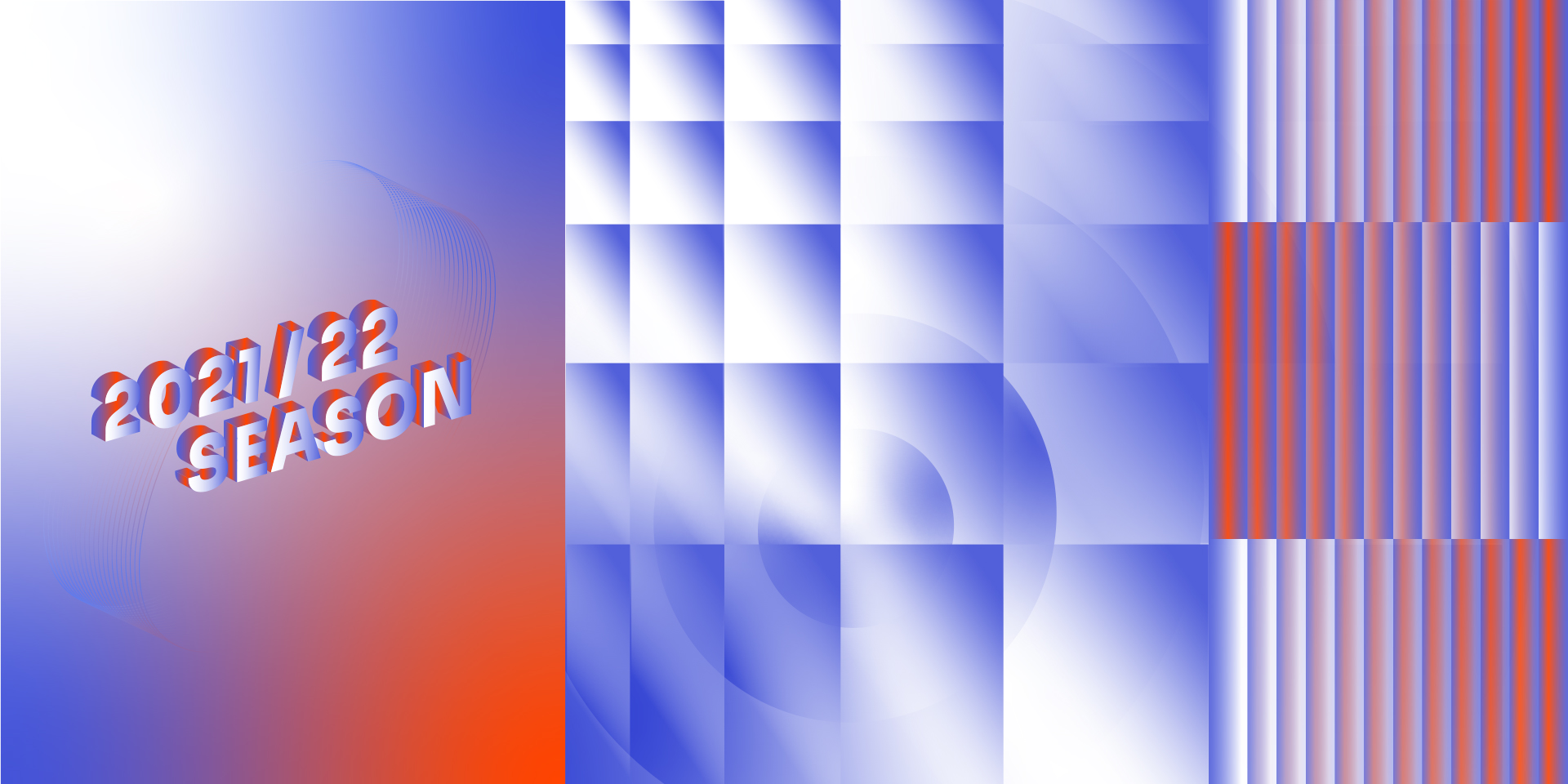 production sponsors

The Mary-Margaret Webb Foundation


The Mary-Margaret Webb Foundation