Episode 20: Vines and Shadows
Welcome to PRESS PLAY, our recurring web series featuring exclusive performances of extraordinary solos and duos recorded in high quality at the Canadian Music Centre in Toronto. Each jam-packed episode includes intimate and informative conversation on the how and why behind the music with the artists themselves.
Sit back, relax and Press Play!
Available on YouTube, Facebook, and our website.
Episode 20: Vines and Shadows

Jan 27, 7pm
Vines and Shadows (2016)
Anna Höstman (CA), composer
Wesley Shen, harpsichord
Programme Notes:
Vines and Shadows is the first of three works that I have composed for Toronto keyboardist Wesley Shen.
When first composing for harpsichord, I was really taken by how visceral and percussive the release mechanism of the harpsichord could sound. I became interested in how letting go of pitches in an emphasized way sounded like tearing little holes in a sonority, leaving behind traces and patterns like ghosts and shadows.
The last passage of the composition reverses this process, attending to the accumulation of pitches, rather than their release. – Anna Höstman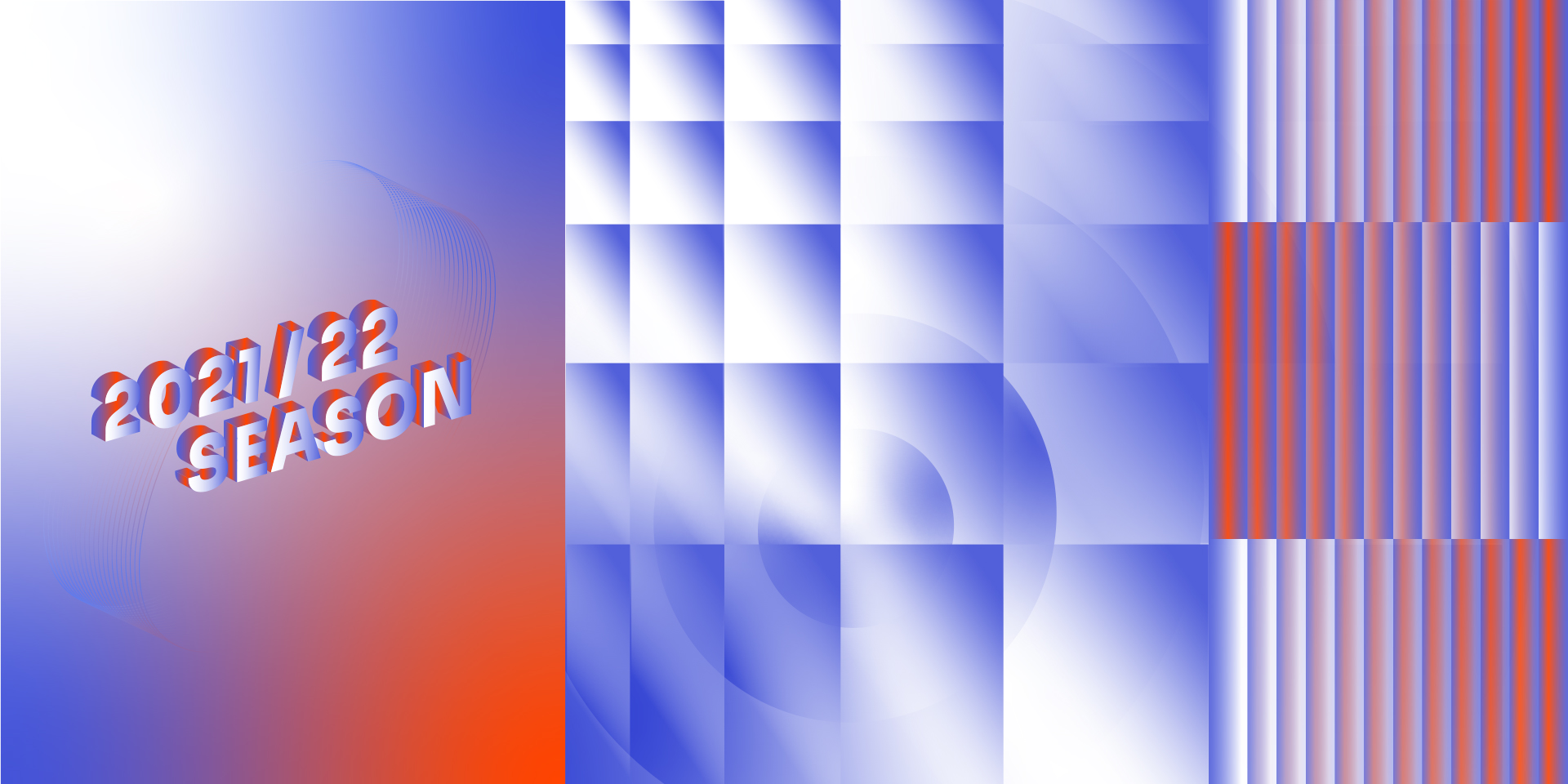 production sponsors

The Mary-Margaret Webb Foundation


The Mary-Margaret Webb Foundation