Episode 19: The Battle of Manassas
Welcome to PRESS PLAY, our recurring web series featuring exclusive performances of extraordinary solos and duos recorded in high quality at the Canadian Music Centre in Toronto. Each jam-packed episode includes intimate and informative conversation on the how and why behind the music with the artists themselves.
Sit back, relax and Press Play!
Available on YouTube, Facebook, and our website.
Episode 19: The Battle of Manassas

Jan 6, 7pm
The Battle of Manassas (1863)
Thomas "Blind Tom" Wiggins (US), composer
Gregory Oh, piano
Programme Notes:
Thomas 'Blind Tom' Wiggins (May 25, 1849 – June 14, 1908) was one of America's most widely-known pianists in his day despite facing a series of seemingly insurmountable obstacles. He was blind from birth and, based on accounts, likely autistic. He was sold along with his enslaved parents in 1850 to James Bethune, a lawyer in Columbus, Georgia. Wiggins was not assigned to manual work due to his blindness and instead spent his early years exploring the Bethune plantation. After hearing Bethune's daughters practising the piano, he taught himself to play by ear. Wiggins began composing music at the age of five, and by age eight Bethune began promoting him for nationwide tours (Bethune marketed Wiggins as a 'Barnum-style freak' and gained considerable wealth from the performances).
The Battle of Manassas (1863), written when Wiggins was just 14 years of age, was his most popular piece. It is a programmatic depiction of the Battle of Manassas which took place on July 21, 1861 during the American Civil War. Wiggins employs extended techniques on the piano, including tone clusters, predating techniques used in 20th Century composition by nearly 100 years. As our featured pianist Gregory Oh states "If this piece had been written by Rzewski or Ives, everyone would be playing it – incredibly creative and entertaining, but finally unrelenting and oppressive."
"Wiggins' impressionistic musical description of the battle pits the harmony of the right hand against the discord of the left. An insistent bass conjures the trudge of marching columns, tonal clusters evoke the roar of cannon and musketry. A brooding soundscape then ducks, weaves and punches its way into a medley of popular and patriotic songs – Yankee Doodle, Dixie, The Star Spangled Banner and Le Marseillaise – discord tugging at the heels of the melody until it finally implodes into the chaos of a harem-scarem finale." – Deirdre O'Connell, author of The Battle of Blind Tom, Slave Pianist, America's Lost Musical Genius
The piece has a complex reception history, with many of Wiggins's black contemporaries disparaging it, regarding it as a celebration of the Confederates' victory. However, hearing it with fresh ears, it is difficult to hear it as anything other than a powerful evocation of the sheer brutality of the battle and, ultimately, as a meditation on the futility of war.
In his New York Times article, American composer George Lewis had an explanation for the seeming incongruity of a Black composer, born into slavery, celebrating a moment of triumph for the Confederacy. The work "can be heard today," Lewis wrote, "as an anticipation of that regime's collapse — and as a soundtrack for the decommissioning of Confederate statues, those physically imposing paeans to Jim Crow that merely posture as history."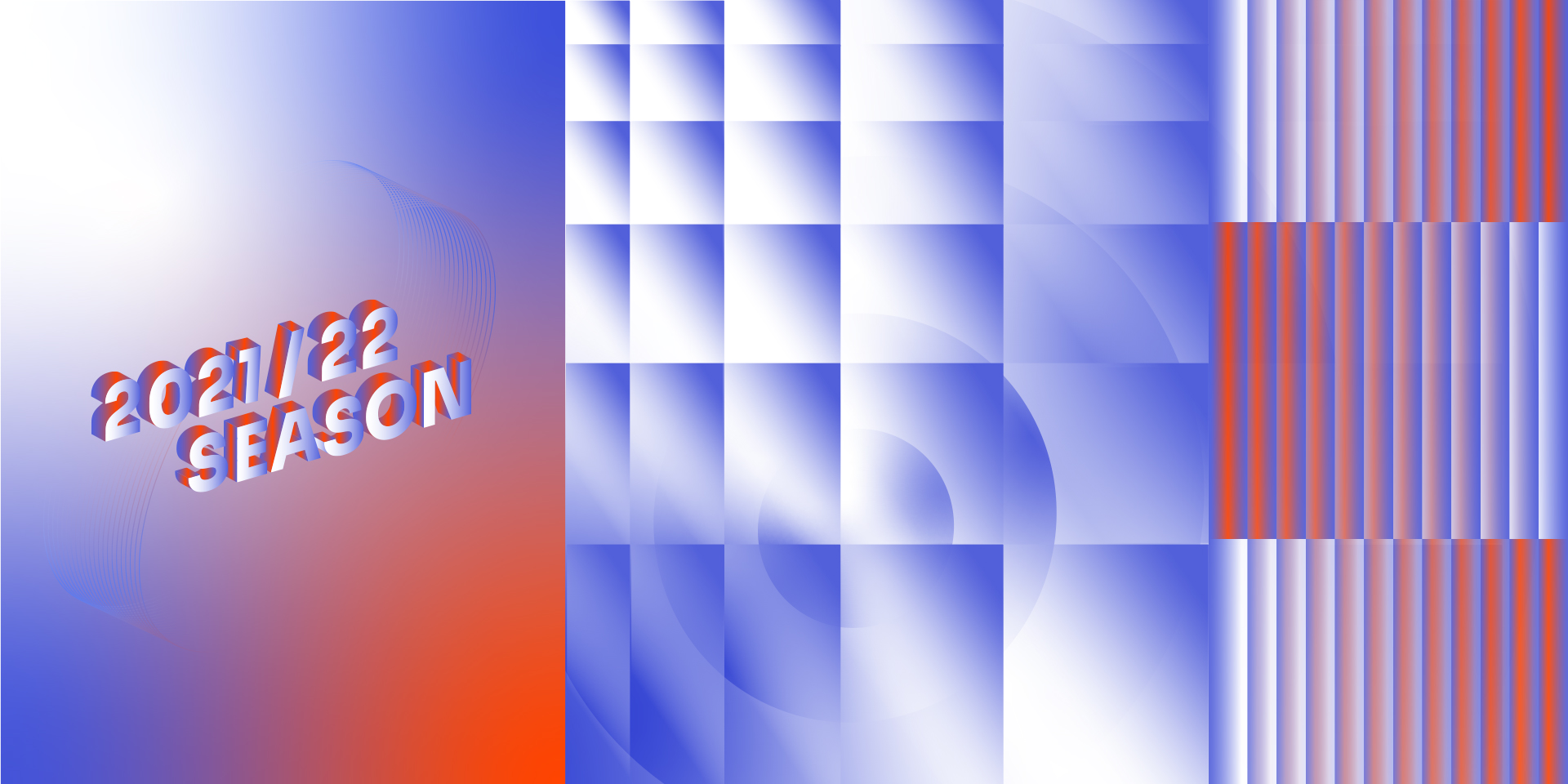 production sponsors

The Mary-Margaret Webb Foundation


The Mary-Margaret Webb Foundation