Episode 18: Varied Thrush
Welcome to PRESS PLAY, our recurring web series featuring exclusive performances of extraordinary solos and duos recorded in high quality at the Canadian Music Centre in Toronto. Each jam-packed episode includes intimate and informative conversation on the how and why behind the music with the artists themselves.
Sit back, relax and Press Play!
Available on YouTube, Facebook, and our website.
Episode 18: Varied Thrush

Dec 16, 7pm
Varied Thrush* (2021)
Anna Höstman (CA), composer
Wesley Shen, harpsichord
*world premiere
Programme Notes:
Varied Thrush was composed in the summer of 2021. It is a reverie on the tangles of forest undergrowth. This broadcast of this recording is the premiere of the work.
My warmest thanks to Wesley Shen for his beautiful performances, and to Ryan Scott and Continuum Ensemble for the generous support in recording and presenting these pieces. – Anna Höstman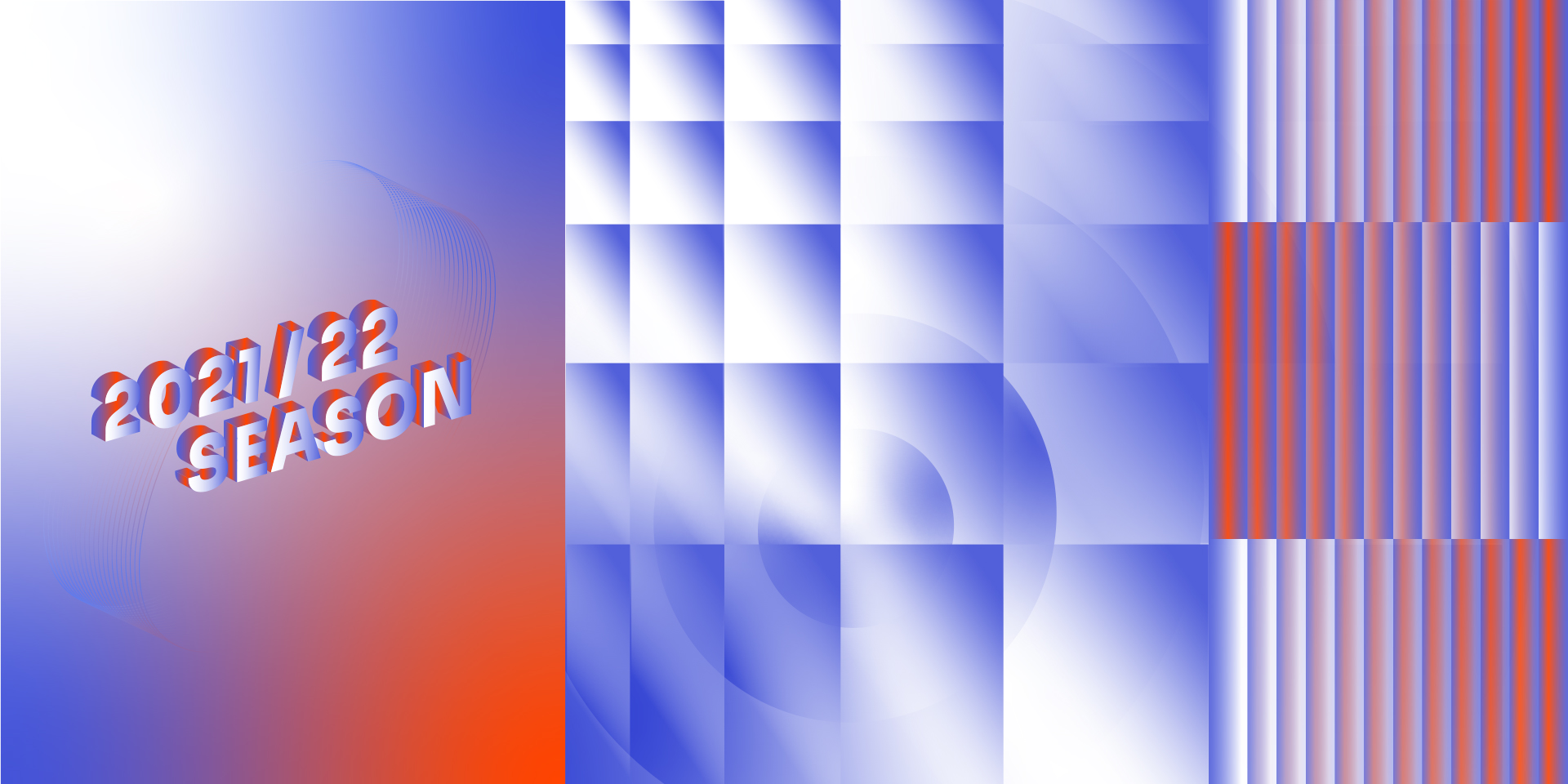 production sponsors

The Mary-Margaret Webb Foundation