Episode 17: The 5th Season
Welcome to PRESS PLAY, our recurring web series featuring exclusive performances of extraordinary solos and duos recorded in high quality at the Canadian Music Centre in Toronto. Each jam-packed episode includes intimate and informative conversation on the how and why behind the music with the artists themselves.
Sit back, relax and Press Play!
Available on YouTube, Facebook, and our website.
*Photo by Andreas Hussong
Episode 17: The 5th Season

Dec 2, 7pm
The 5th Season (2008-12)
Keiko Harada (JP), composer
Rob MacDonald, guitar
Matti Pulkki, accordion
Programme Notes:
Since the mid 90s, I have been composing with a focus on "the inner state of the performer at the moment of performance." This focus has meant attempting to create an original musical language beginning with the ABCs of sound by consciously controlling and modifying "the inner state of the performer," and this is especially reflected in the temporal structure of the music.
In each of the three movements there are distinct musical gestures, and the performers are called upon to find a way of listening attentively and simultaneously to a multitude of sounds—not only to sonic balance, timbres, and reverberations but also to pitches that are chosen improvisatorially in the midst of the performance. As is the case with my other compositions, this piece expresses faith in human potential and demands the actualization of possibilities together that could only be realized by human performers, and never by even the most advanced computer.
The 5th Season indicates something that did not exist before, something that is out of the ordinary, and I have endeavoured to incorporate the new and unusual into the fabric of the work. However, following the catastrophic events on March 11, 2011, Japan has actually started to experience a "fifth season" that had not previously existed. It is a situation in which everyday life has itself become a condition that never existed before, and this has forced me as a composer to rethink the meaning of the previously nonexistent and the unusual in the domain of creativity. Far from offering any answers to the problems that the emergence of the fifth season poses, this piece itself can be likened to a large question mark. – Keiko Harada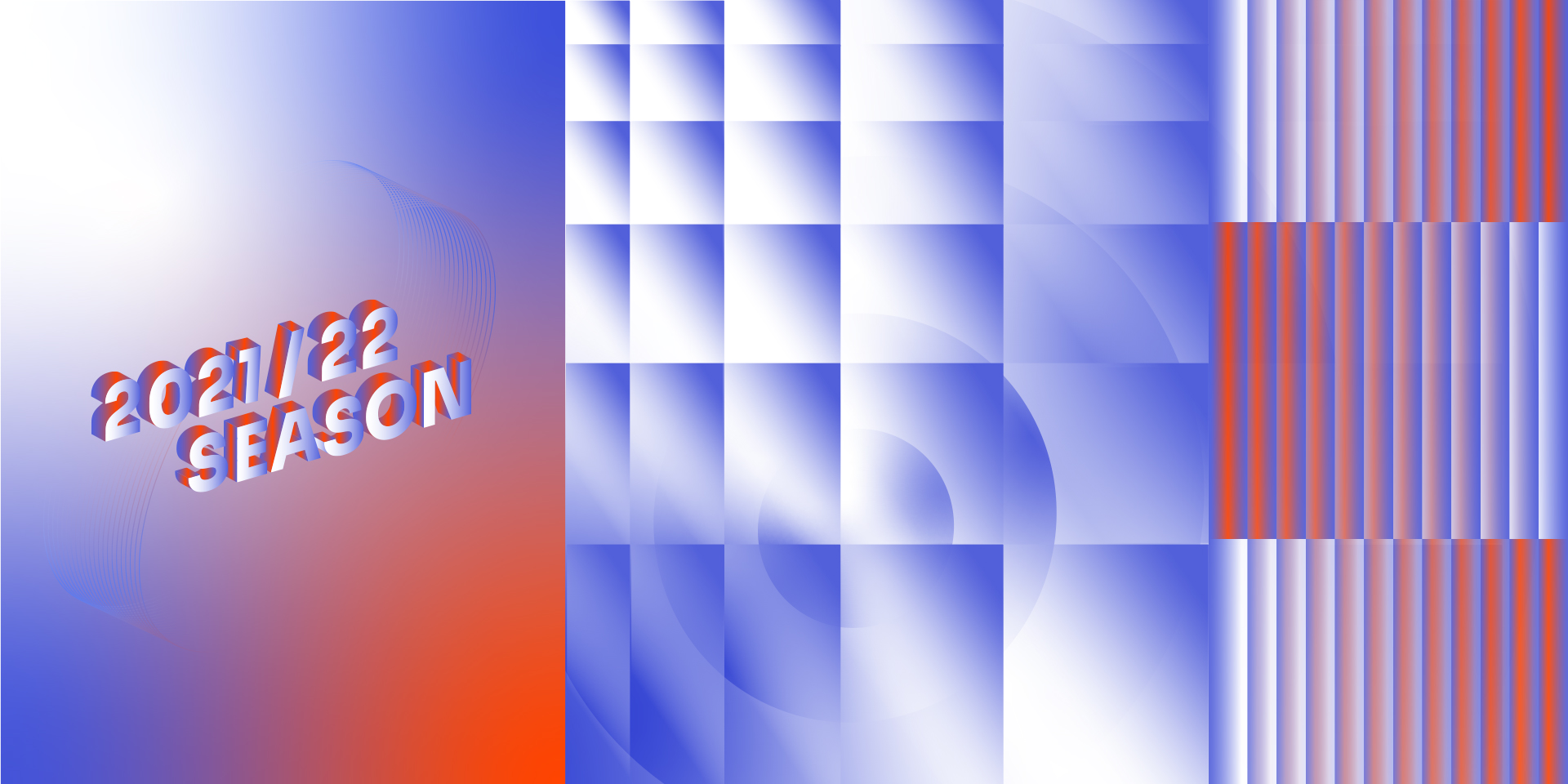 production sponsors

The Mary-Margaret Webb Foundation