Episode 15: A Cry From An Indian Wife
Welcome to PRESS PLAY, our recurring web series featuring exclusive performances of extraordinary solos and duos recorded in high quality at the Canadian Music Centre in Toronto. Each jam-packed episode includes intimate and informative conversation on the how and why behind the music with the artists themselves.
Sit back, relax and Press Play!
Available on YouTube, Facebook, and our website.
Episode 15: A Cry From An Indian Wife

Oct. 14, 7pm
A Cry From An Indian Wife (2017)
Ian Cusson (CA), composer
Marion Newman, mezzo soprano
Rachael Kerr, piano
A Cry from an Indian Wife was first premiered in Toronto January 2017 and is a setting of E. Pauline Johnson (1861–1913) who is of Mohawk descent. The poem was published in 1885 and was one of the first about colonial injustices written from an Indigenous perspective for a white Canadian audience. Here, Johnson complicates notions of Nationalism and Indigenous identity. Writing about the Red River and Northwest Resistance from the viewpoint of an Indigenous woman whose husband goes to fight white Canadian forces, Johnson explores the conflicted psychology of a person attempting to sympathize with the enemy.The text is based on the events of the battle of Cut Knife Creek during the Riel Rebellion. First published by Charles G.D. Roberts in the Toronto magazine, The Week, in 1885.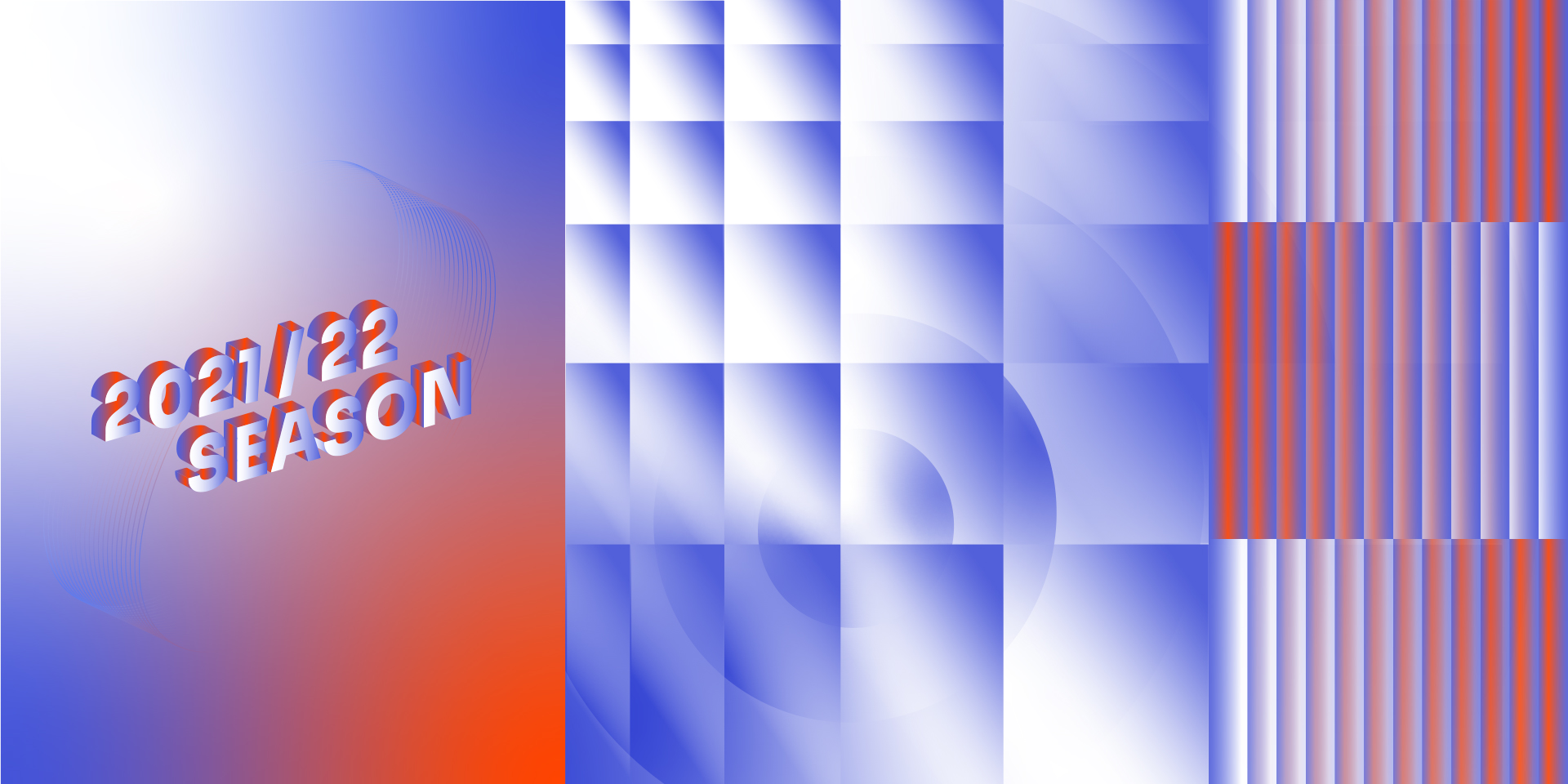 production sponsors

The Mary-Margaret Webb Foundation