Brush Line
In a two night event, Montréal's Bozzini Quartet and Toronto's Continuum, in collaboration with The Music Gallery, present two in-person concerts of exceptional contemporary chamber music to welcome back our live audience for the first time in two years.
Programme Notes
Click on the composer names/titles below to see the associated composer biography and programme notes.
Pre-concert presentation of Teen Composer Award
Britney Dawn Do: Liquid Sunshine (2022)

Concert
Jimmie LeBlanc: Commedia Della Musica (2017)
Carolyn Chen: Cold mountains, one belt, heart-break green (2017)

Tyshawn Sorey: In Memoriam: Muhal Richard Abrams (2018)

Linda Catlin Smith: Brush Line (2004)
Musicians
On March 25th, Continuum presents Brush Line, a spectacular mixed chamber music concert featuring its internationally-renowned core ensemble in Commedia Della Musica (2017) by Jimmie LeBlanc, Cold mountains, one belt, heart-break green (2017) by Carolyn Chen, In Memoriam: Muhal Richard Abrams (2018) by Tyshawn Sorey and with mezzo-soprano Marion Newman in Linda Smith's Brush Line (2004, a Continuum commission). Also featured is Continuum's 6th annual Teen Composer Award recipient, Britney Dawn Do, whose world premiere work can be heard in a pre-concert presentation at 7:45pm.
The evening before, March 24th, internationally-renowned Quatuor Bozzini celebrates its return to Toronto with an all-Canadian program. Hot off the press, Hexbreakers (2022) by Nicole Lizée features grooves and glitches performed by multi-tasking quartet musicians. Michael Oesterle's String Quartet No. 3 'Alan Turing' (2010) is inspired by lives of scientists; their focus and creativity, their work methods, and their adversity. We return to nature and a call to solidarity with Tanya Tagaq's arctic landscapes in Sivunittinni (2015) and with bird migration in du nord (2020) by quartet member Alissa Cheung.
Please note that audience capacity is limited. We strongly suggest purchasing tickets in advance to guarantee your seat at this concert.
Proof of vaccination and masks will be required to attend.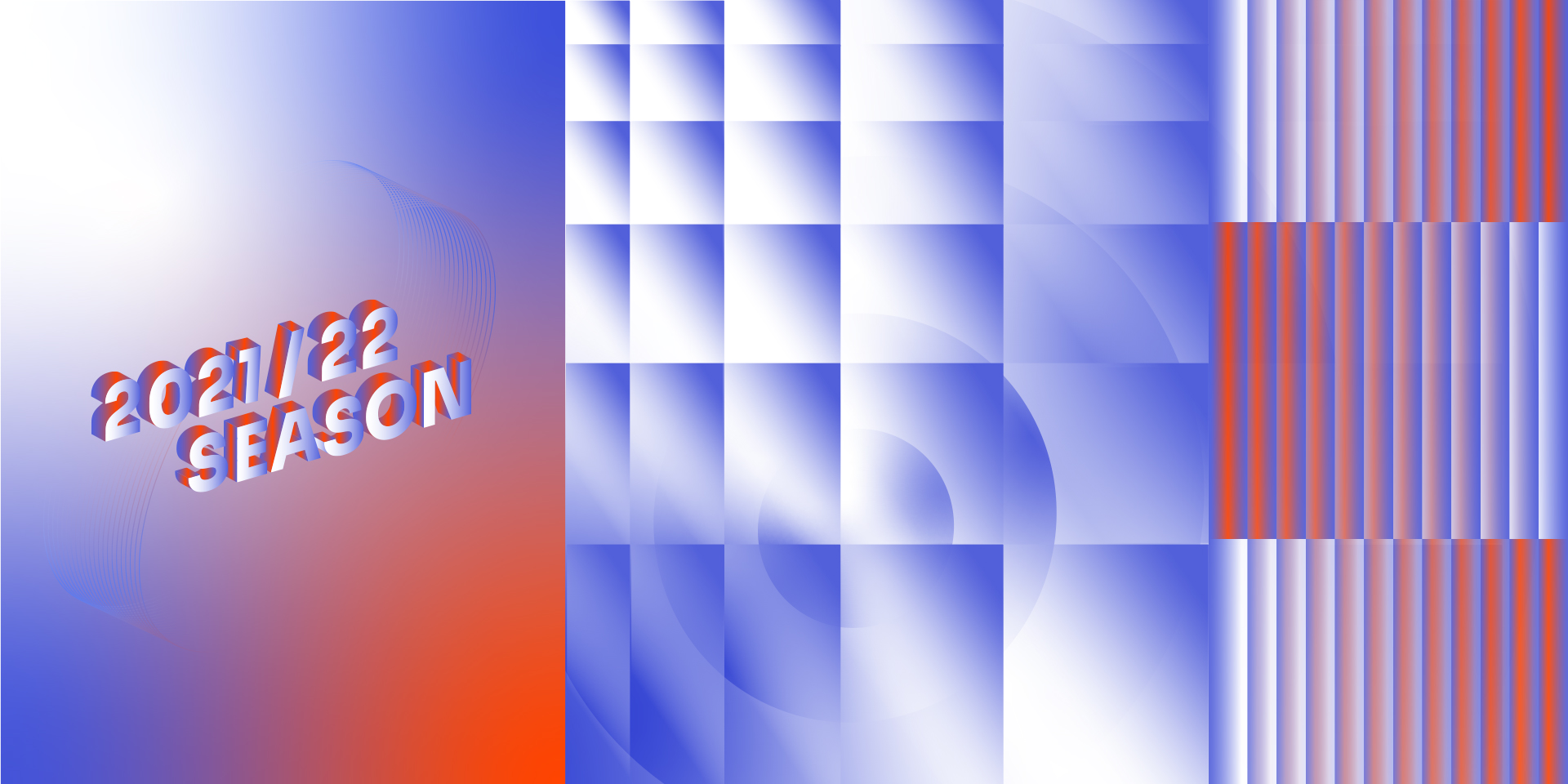 production sponsors

The Mary-Margaret Webb Foundation